LM800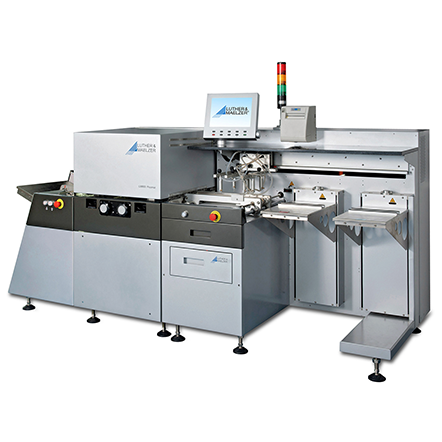 LM800
Productivity High-throughput universal fixture test system
Stability Compact design
Flexibility Octal density
Description
Universal fixture test system with octal (35 mil) electronic interface. LM800 is a compact test with a throughput of max. 800 products per hour. Optical Micro Adjustment is optional.
Specification
Maximum grid size

325 mm x 244 mm

(9.6" x 12.8")

Maximum Number Test Points

98,304 per side (Octal Density 35 mil)

Test parameter

Test Voltage: 35 V – 250 VDC

Continuity threshold

10 Ω - 10 KΩ

Isolation threshold

100 kΩ - 100 MΩ

4 - wire Kelvin (optional)

Range: 2 mΩ

– 100 Ω

Speed

3 ms/measurement (depends on accuracy)

Cycle Time

4,000 pins per image – 4 up image = ~ 12 sec.
Contact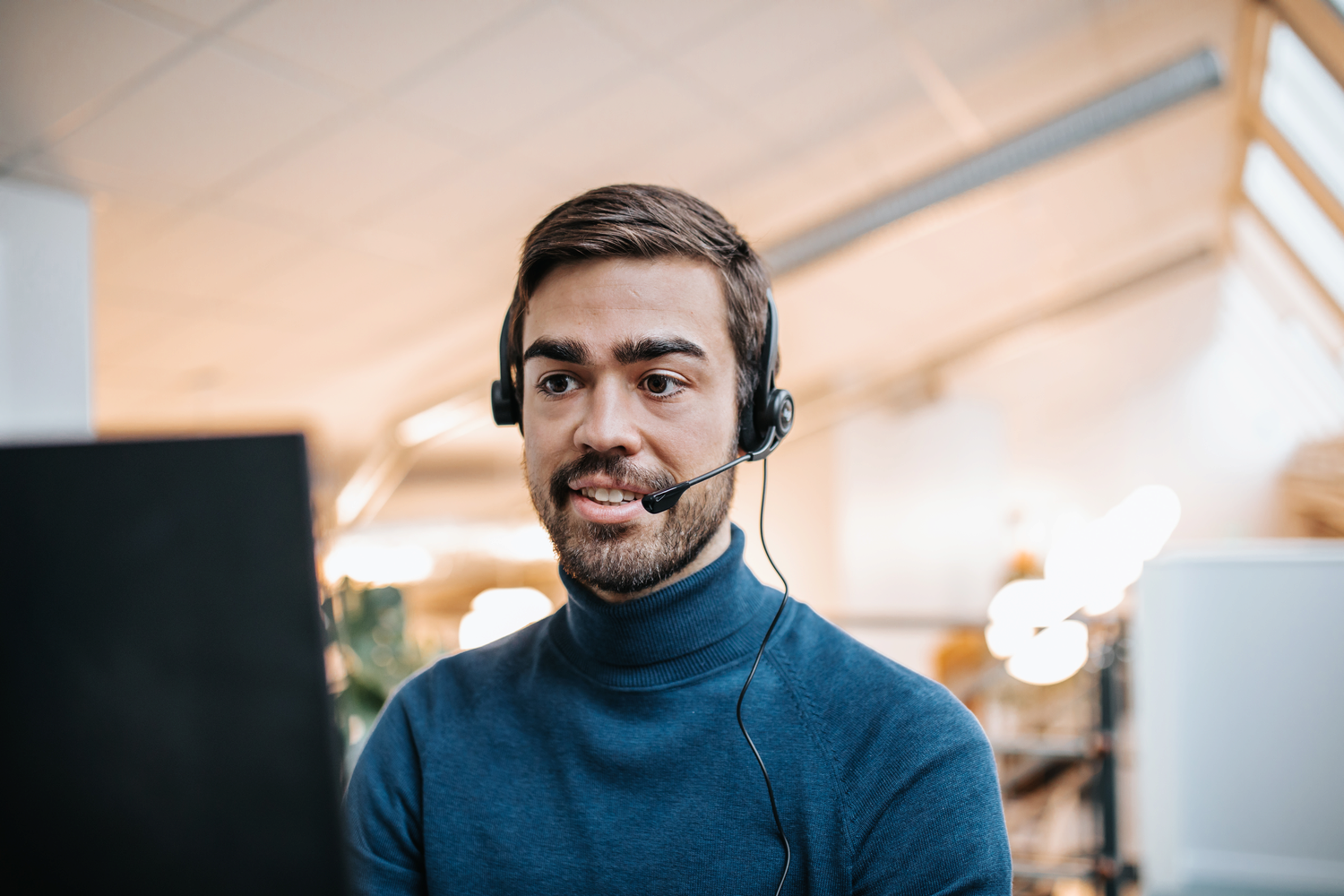 Do you have a question?
Would you like more information on a specific product or service?
We are here for you. Please use the form and we will get back to you as soon as possible.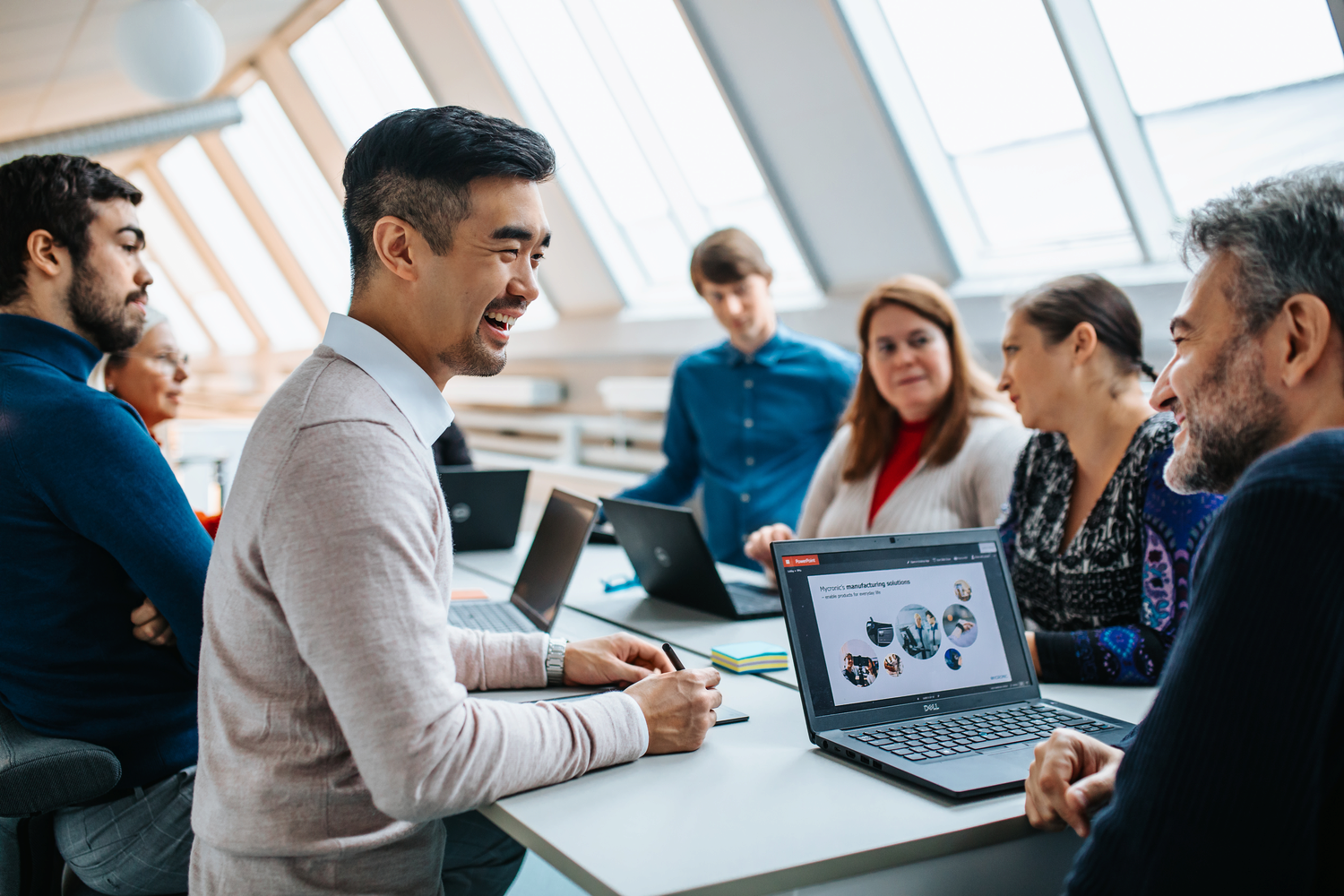 You best partner
You can count on us
With more than 40 years in the electronics industry and a unique market-leading position, you can count on us. We understand the fast changes in the market and have a strong local presence in over 50 countries to help our customers. We deliver technologies that are future-proof and are devoted to our mission and our clients.