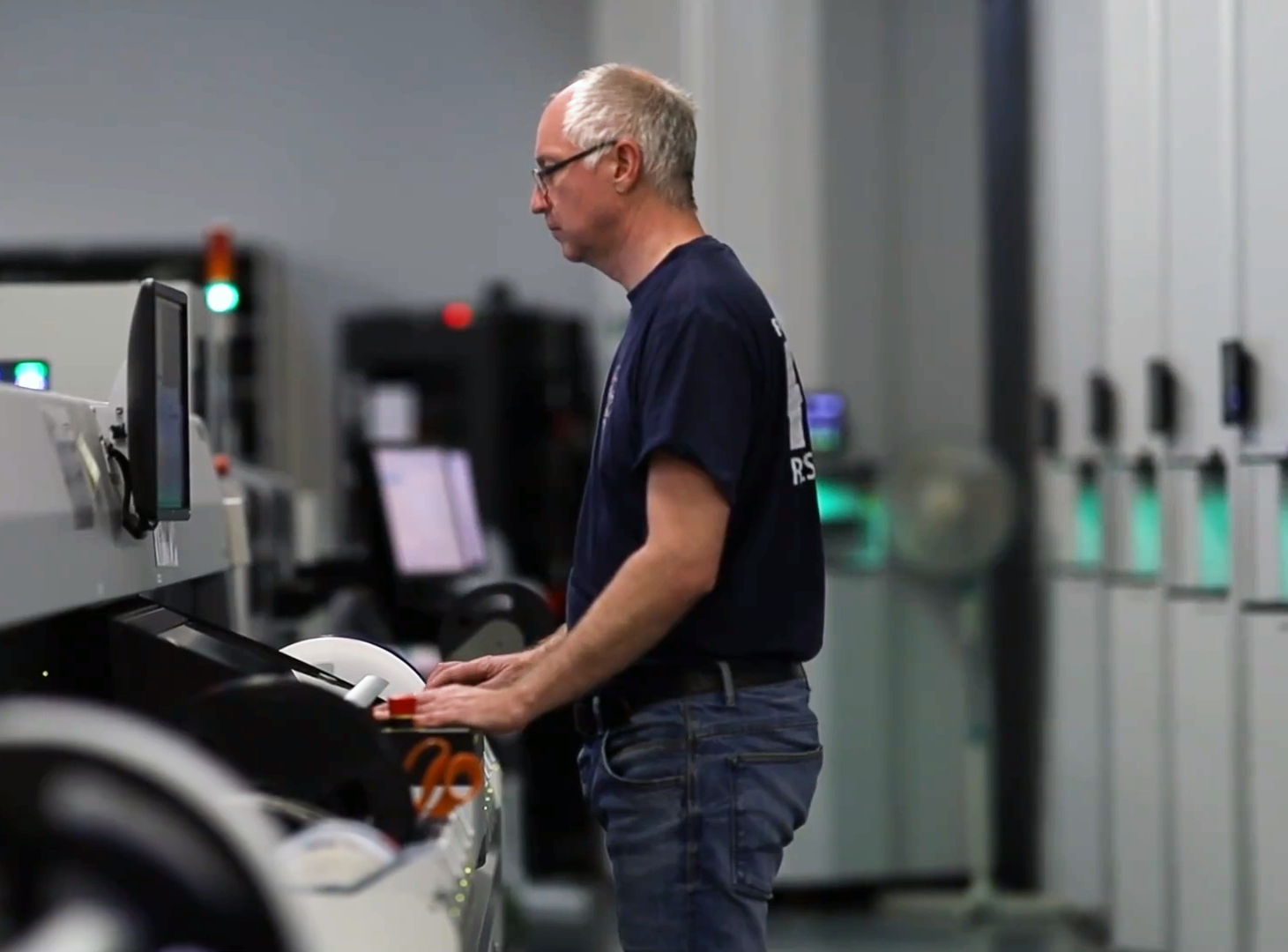 Flawless flow
Accelerating material throughput with automated storage
When the world's top manufacturer of lifting columns needed to streamline its material flows, MYTower made it possible.
Heavy lifting
Linak, the world's leading manufacturer of actuators for tractors, vehicles and hospital beds, produces complete assemblies across its five global sites. Most of their electronics, however, are prototyped at a single factory in Denmark, where an outdated manual storage system had begun to weigh down the factory's productivity.
"We had an old paternoster system with boxes of components and no digital tracking," explains Gregers C. Dybdal, Senior Production Engineer. "There would inevitably be mix-ups or hard-to-find components, so we started looking for a system that would enable faster, fail-safe kitting preparation and material retrieval."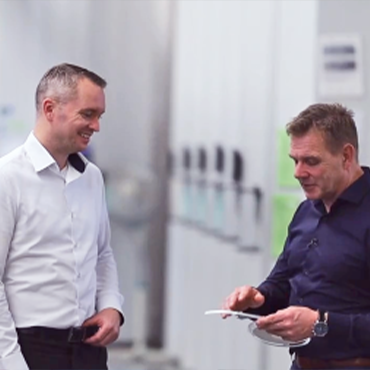 To solve the problem, six MYTower storage units were installed to store most of the factory's more than eight hundred component types. The remainder are stored either on cardboard reels in dry cabinets, or on Agilis pallets, where the heaviest components weighing as much as 2.5 kilos are safely stored.
"Another system we looked at couldn't handle these heavier components," says Gregers, "and we liked the fact that the MYTower accepts single reels, without unnecessary boxes or trays. This system just takes up less space, and it's really a no-brainer to use."
Twice the efficiency
Today, some 120 new prototypes are produced every year at a rate of up to three changeovers per day. Compared to the old system, Gregers estimates that the MYTowers have cut kitting times in half. It now takes just one minute from material request to loaded feeder, compared to three minutes previously.
"To be completely honest, before we installed the Towers I was skeptical whether the investment would pay off," admits Gregers. "But the productivity improvements were immediate, which was a really pleasant surprise." Together with a MY300 pick-and-place line, the system has enabled a doubling of production throughput, while two prior kitting personnel have been reallocated to more valuable tasks.
"We're still in the learning phase right now, but our material flows are already far more efficient and error-free," concludes Gregers. "And the best part is that everyone can use these towers so easily – from the warehouse to the kitting staff and the re-work specialists – after only an introduction. It's really that simple."