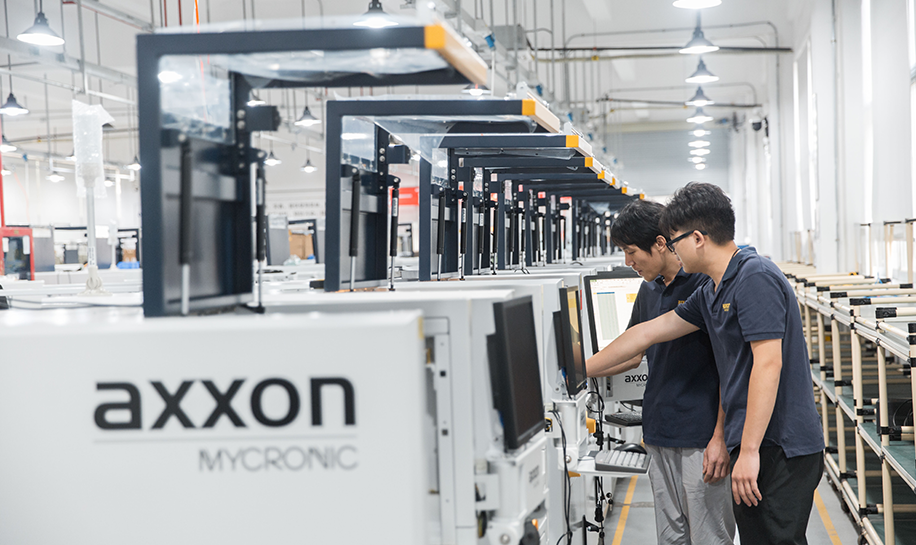 Axxon Mycronic creates coating systems
Axxon Mycronic is a leading, global supplier of innovative and production-ready, dispense and conformal coating systems. Expertly designed for to perform in high volume, high mix, and varied and other customized production needs environments.
Manufacturing, design, development, and operations are located in Shenzhen, China.
The factory is backed by worldwide applications and support teams located across SEA, the United States, Mexico, and Europe.
Each region has fully equipped demonstration facilities to properly support the unique requirements of each customer base. with equipment suited to your region.
The product platforms are well established in markets such as Electric Vehicle automotive (traditional and EV), consumer electronics (ie: mobile phones), and semiconductors; working with fluids such as Thermal Interface (TIM), RTV, and Potting, 2K fluids, under-fill and, conformal coating.
There isn't a fluid we can't dispense. The factory-based valve team is continually developing new dispense technologies to accommodate the latest fluid demands from under-fill, solder pastes, surface mount adhesives, 2-part fluids, and beyond.
Axxon Mycronic is your proven and solid partner for any dispensing and conformal coating need.
The right platform for your process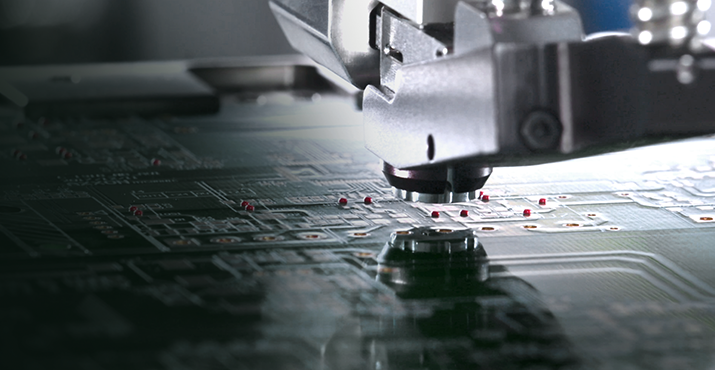 The right platform for your process
The dispensing and conformal coating portfolio includes standardised platforms for inline and tabletop operations. They are used across all manufacturing sectors such as Automotive, Medical, Aerospace, Consumer, and Semi-Conductor. For customised solutions, our design team will work closely with you to develop a system specific to your unique process requirements; product size/shape, throughput, fluid type, and or custom automation needs.
Valves for each application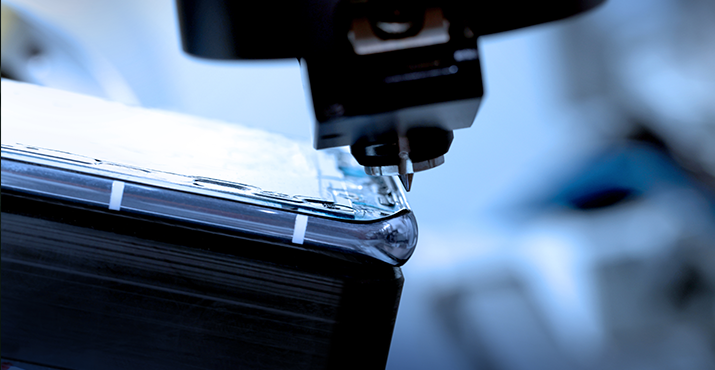 Valves for each application
Our valve team designs develops and integrates many different applicators to meet the most strict dispensing requirements. We possess different technologies to handle any material such as single or two-part progressive cavity displacement pumps (PCD), piezo jet valves, pneumatic jet valves, auger valves, and many more. Our valves can apply any material in any manner required to enable the most demanding dispensing processes.