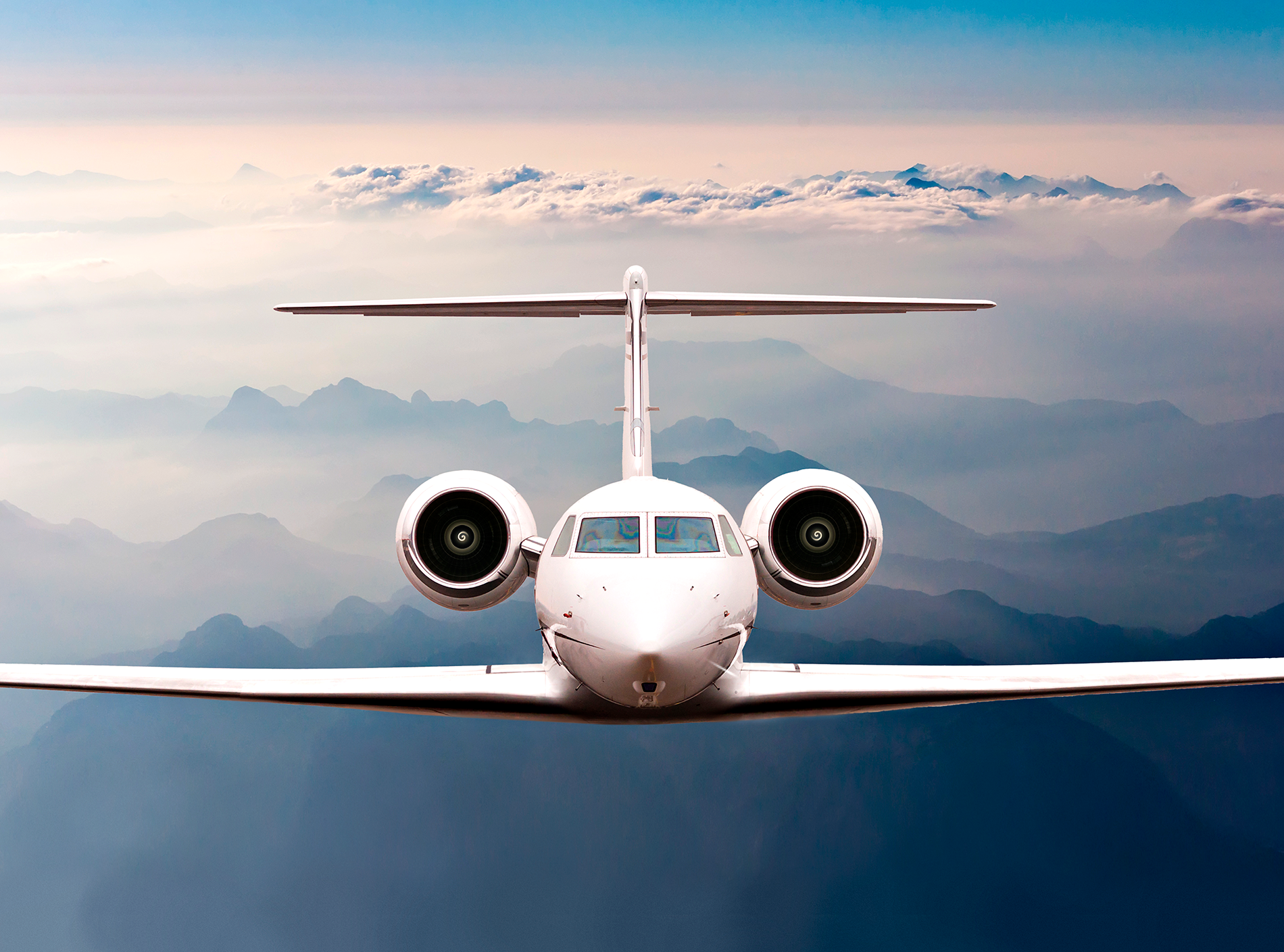 Taking productivity to new heights
How one aerospace manufacturer saves time and boosts production volumes with Mycronic's material handling system
Debating whether to upgrade from racks and shelves to an intelligent material handling system? With the help of Mycronic's storage towers, one Florida-based electronics manufacturer shows how smarter material handling not only cuts kitting times and repetitive manual work – it can also significantly increase production volume.
GABLES ENGINEERING, founded in 1946, has a deep history in aviation electronics. An industry leader in avionics controls, with customers including Boeing and Airbus, the company's custom control panels can be found on virtually every major commercial aircraft model produced in the last 70 years.
Big inventory, big challenges
To promise customers short design-to-production cycles with an expansive product mix, material handling was a constant challenge.
"When we started SMT manufacturing at this site," says Clarence Nichols, SMT Supervisor at Gables Engineering, "we placed our parts on shelves and in drawers. It was really difficult to locate parts." In addition to requiring a four-person kitting staff, the manual storage system gave little insight into the location, stock levels or traceability of parts. Manual documentation was time-consuming, and with such a large stock of parts, discrepancies in inventory counts were inevitable. Only an annual inventory audit would reveal eventual overstock and waste.
A successful trial
As part of a continuous effort to define future developments in the industry, the engineers at Gables would regularly visit the major SMT trade shows in search of evolving technologies. It was here they identified a promising alternative for their material handling issues. "One year we visited APEX and were introduced to Mycronic's SMD Tower," says Nichols. The assembly team decided to give the system a try. Those towers were a lifesaver when it came to inventory.
As soon as the team began labeling reels, programming jobs and assembling kits, the benefits became obvious. Time spent locating parts and gathering kits dropped sharply, "...so we began installing more of them. Today we have seven towers and are considering upgrading a few of them", explains Nichols.
Tracking parts like never before
In particular, Nichols explains, the system's software features have enabled an unprecedented level of stock accuracy. "The combination of the tower and the MYCenter software gives us real-time tracking of our inventory and the location of all our parts. So instead of doing annual inventory audits like before, we can just go into the system, print out the total number of parts left, and make adjustments."
Turning to more valuable work
"The system is so efficient that we were able to cut down on kitting staff," says Nichols. "If I had four people pulling parts before, now I've gotten it down to two. This means the other two can be doing something more valuable.
Bottom-line results
Although the time savings are clear, the real question confronting many manufacturers remains: How much can a component handling system really increase production? In short, how does it drive revenue growth? Posed with this question, Nichols concludes, "I would say it led to a significant increase in production capacity."