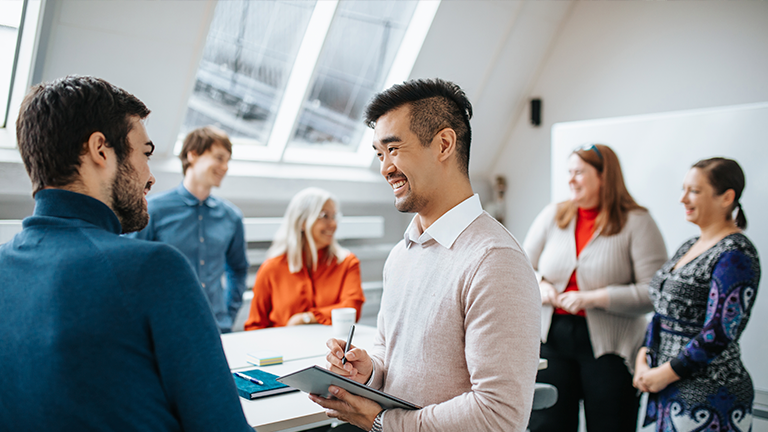 Webinars and events
Mycronic's PCB Assembly events are designed to give attendees an in-depth look at the latest advancements in printed circuit board assembly technology.
Featuring interactive demos and hands-on experiences, these events give attendees the opportunity to learn about the latest trends in PCB assembly, explore new solutions, and network with industry experts.
From high-precision placement and automated optical inspection to coating, Mycronic's events provide an invaluable source of education and insight into the world of PCB assembly.
Attendees will leave with a greater understanding of the process and the technology that makes it possible.