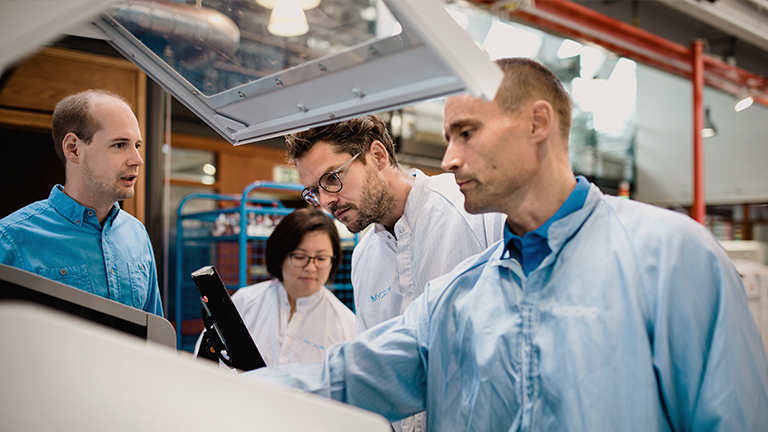 Case stories
The following customer case stories provide insight into the quality and reliability of the equipment and PCB assembly solutions offered by Mycronic.
Customers have praised Mycronic's machines for enabling efficient and effective assembly processes, as well as our knowledgeable and attentive staff. One customer even noted that with Mycronic they were able to decrease assembly time and repetitive manual work, resulting in increased production volume.
Mycronic's team of experts is always willing to go the extra mile to ensure customer satisfaction. With Mycronic, customers can trust that their assemblies will be completed on time and to the highest standards.