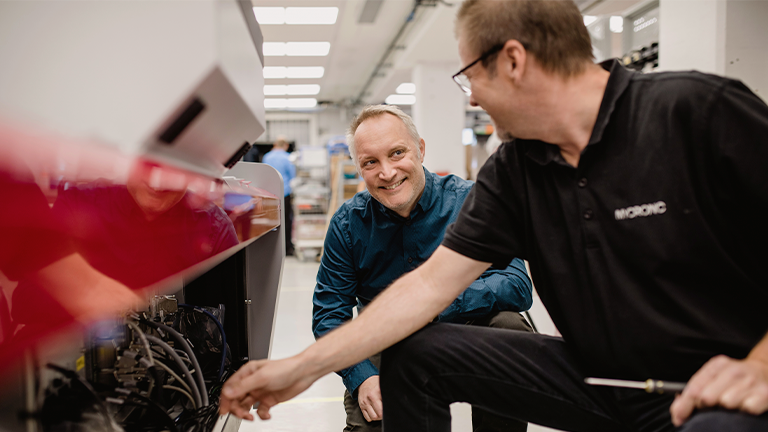 PCB assembly solutions
Mycronic's PCB assembly solutions provide businesses with the tools they need to ensure their printed circuit boards are assembled in a reliable and efficient manner.
From solder paste printing machines to dispensing equipment, Mycronic's comprehensive range of solutions provides businesses with high quality and accurate PCB assembly solutions.
With a focus on ease of use and cost-effectiveness, Mycronic's solutions are designed to meet the needs of any size business, from small prototyping to large-scale production.
As the leading provider of PCB assembly solutions, Mycronic is the perfect partner for businesses looking to take their PCB assembly operations to the next level.