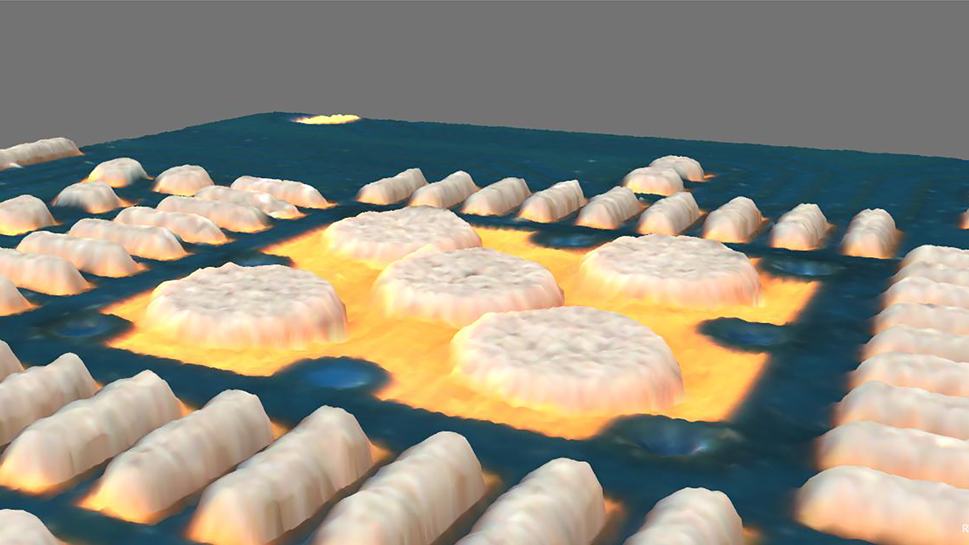 Solder paste inspection
Measure paste volume with unmatched accuracy. Improve your process and tolerance settings with meaningful automatic pad grouping. And monitor your process in real time, both online and offline.
The PI series overcomes the limitations of traditional SPI, using a patented Z-referencing technology to deliver extremely precise and repeatable paste volume measurement on even the smallest pads.
The result is unambiguous information, combined with a range of smart auto-programming functions that ensure high-quality inspection within line takt time – regardless of operator experience.