Financing services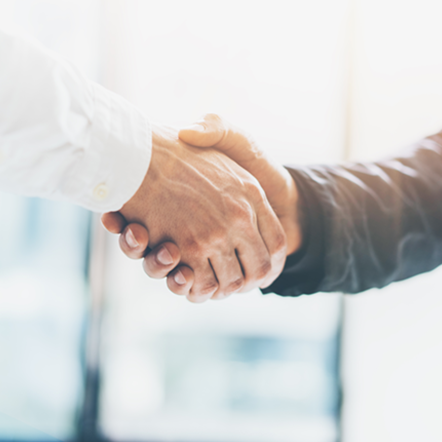 Financing services
Cash flow Free up your cash flow
Long term Long term financing of 3 - 5 years
Interest rates Competitive interest rates
At Mycronic we're confident that an investment in our technology will pay for itself many times over. But we also understand that having a lot of capital tied up in fixed assets can have quite an impact on your cash flow. That's why Mycronic also offers its customers attractive financing solutions guaranteed by the Swedish Export Credits Guarantee Board (EKN), financed via our relationship banks and institutions.
Competitive fixed interest rates
Mycronic can offer long-term financing of 3 - 5 years, at less than market rates. With very competitive fixed interest rates, your investment in quality assembly equipment can be realized with ease.
Contact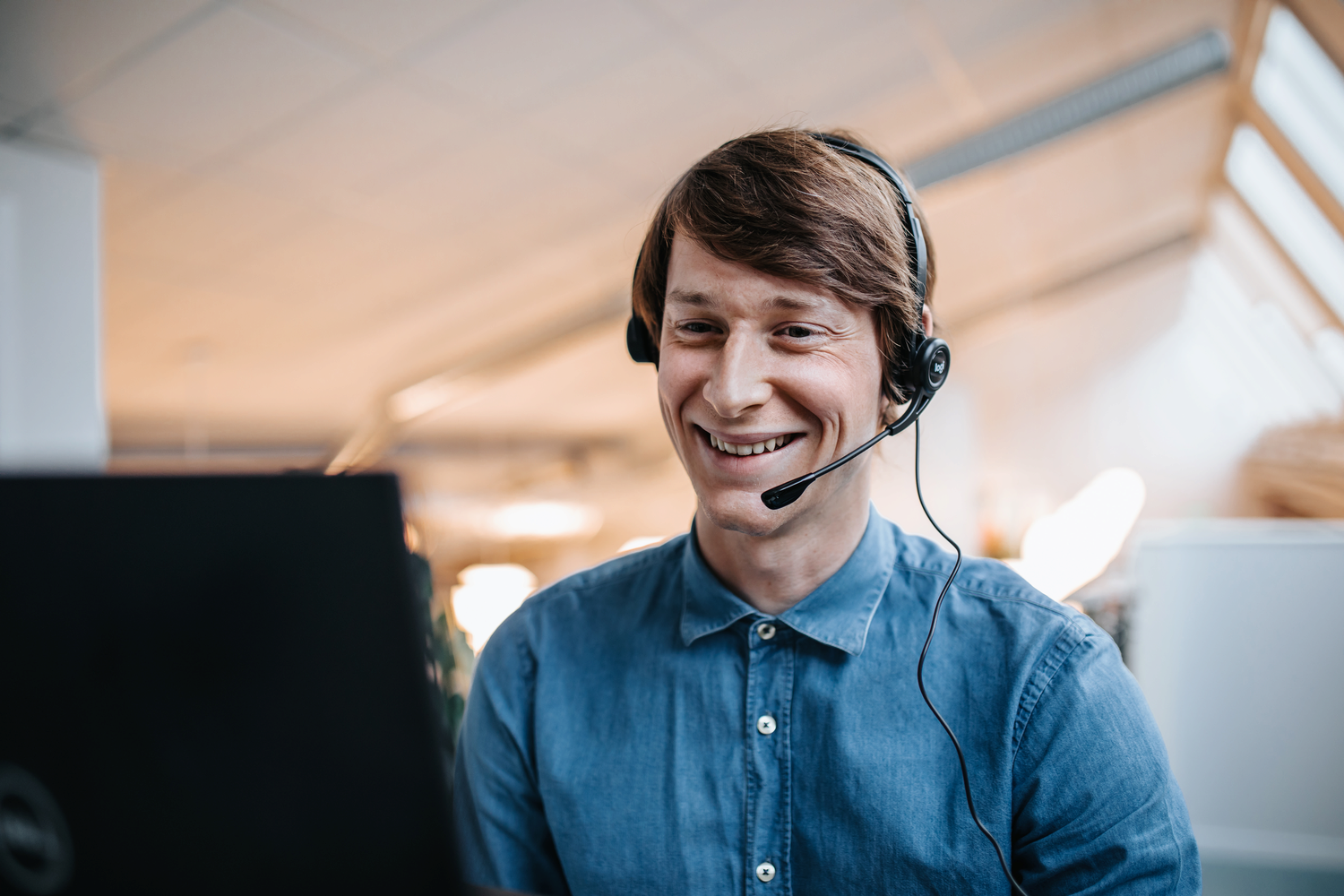 Learn from Mycronic's experts
Sign up here to get updates on upcoming events, latest industry information and product news within Mycronic PCB Assembly solutions.