PI Pico - 3D SPI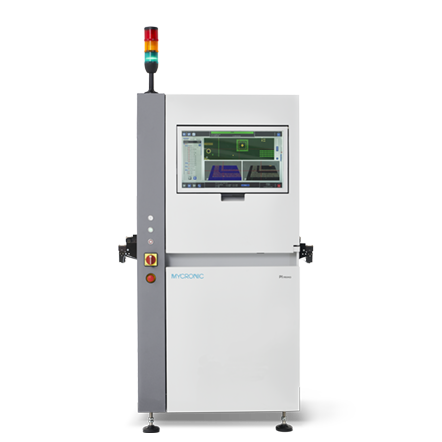 PI Pico - 3D SPI
Highly accurate 3D inspection Patented Z-referencing technology for paste volume measurement.
Superior repeatability Multi-frequency, multi-pattern moiré and patented dual Z-axis motion.
Auto-programming SPI Machine learning algorithms, facilitates for operators of all experience levels.
High accuracy and repeatability 3D SPI with auto-programming


Clear and simple inspection control
Clarity and simplicity are words rarely associated with the complex process of solder paste inspection (SPI). But the PI series changes this. Thanks to an intuitive touchscreen interface, it can easily be set up and run by anyone with just an hour of training. Calibration requires only the touch of a button. The machine programs itself after a single bare board scan. And performance remains consistent across SMT lines — with no fine tuning.
Measure paste volume with unmatched accuracy and repeatability
Z-referencing is the key to accurate solder paste inspection. This is why, rather than referencing just a small cropped area around the pads, the PI series captures hundreds of references across the ultra-large 3D field of view. As a result, you always know the exact volume of paste deposited on even the smallest pads. Regardless of board warpage, your measurements remain accurate in all types of real production environments, with no false calls.
Take control over the print process
To further enhance your process control, the PI series utilizes automatic pad grouping by area aperture ratio (AAR). This allows you to continuously improve your process and set tolerances independent of products. It also provides extra-large 3D review images for easy diagnostics. Whether you're using the built-in closed-loop function to improve yields or monitoring your process in real-time with MYPro Live, the PI series gives you total control over the print process to ensure better products and higher yields with every batch. To keep track of your performance over time, MYPro Analyze helps you report and monitor your progress, generating useful insights and trend analyses.
Stable and accurate Z-reference
PI series patented Z-referencing method leverages the entire textured 3D board information, rather than just cropped images around the pads, to define a stable and accurate Z-reference.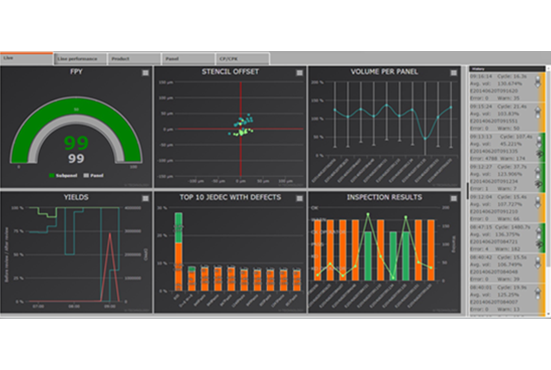 MYPro Analyze
Monitor your process in real time with MYPro Analyze: accurate production data help you optimize your performance and give you meaningful information to further improve and maximize first-pass yield.
Synergy with MY700 Jet Printer
Inspects jet printed deposits with the same virtuosity: PI series 3D SPI handles jet-printed PCBs with the same performances and programming process as for screen-printed boards. The synergy with Mycronic MY700 Jet Printer enables inspection of all types of deposit shapes and volumes, whatever the type of solder paste used. And when every board counts, a repair loop enables a PI series 3D SPI to communicate any insufficient paste information to the MY700, so defects are corrected without having to wash and reprint the PCB.
Contact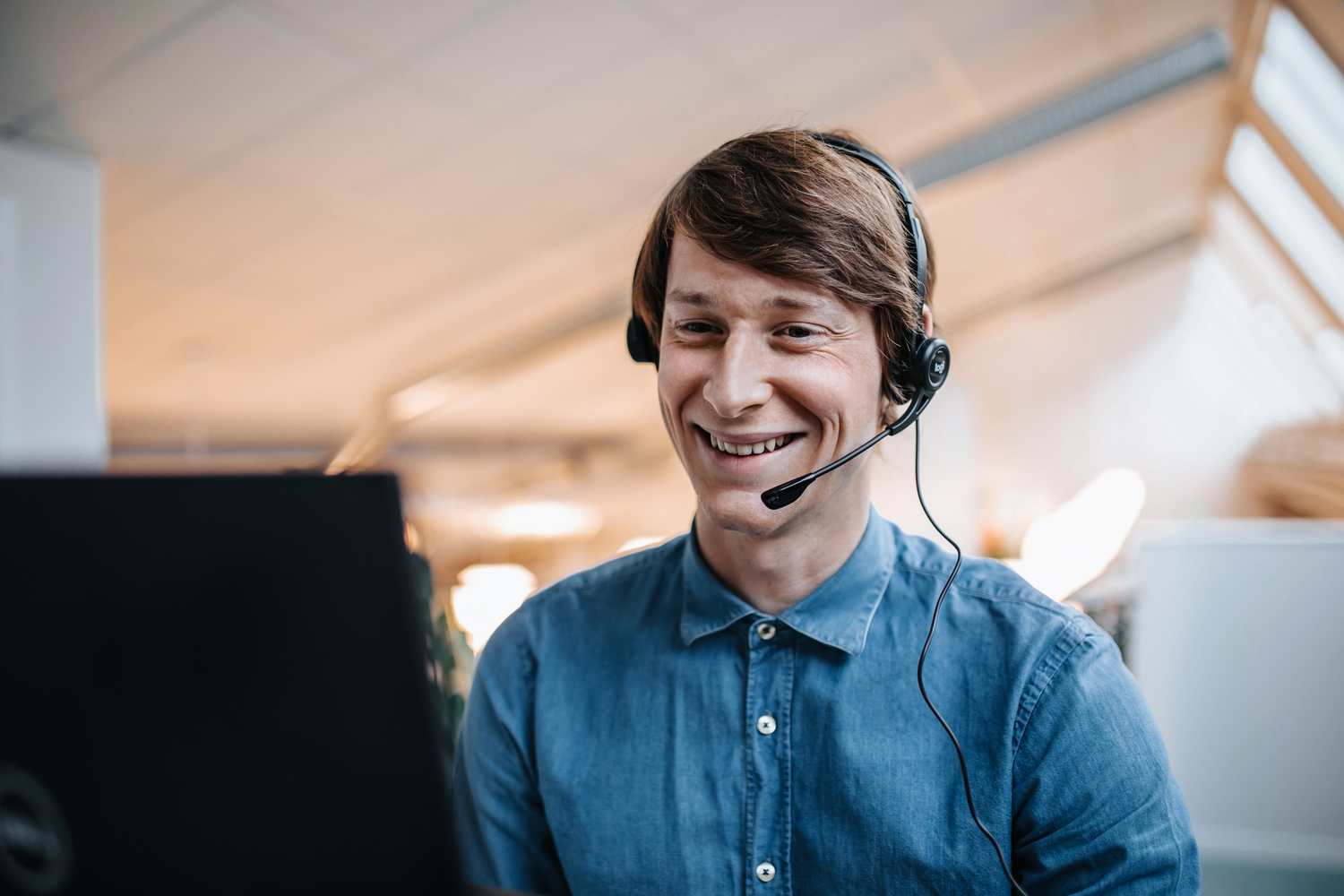 Learn from Mycronic's experts
Sign up here to get updates on upcoming events, latest industry information and product news within Mycronic PCB Assembly solutions.