MYPro I51 - 3D AOI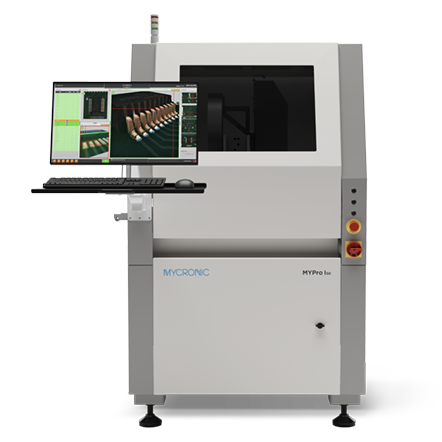 MYPro I51 - 3D AOI
AI AI-powered interface for fast and reliable programming
Fast Up to 30% faster cycle times
Accurate Best-in-class accuracy
High-performance 3D AOI just got faster and sharper
The MYPro I51 takes the performances of Mycronic 3D AOI technology to new heights with up to 30% faster processing time and enhanced accuracy, without compromise. Equipped with Iris™ 3D vision technology, the latest generation of 3D AOI sensor, the MYPro I51 inspects up to 30% faster than previous generation while doubling the number of pixels. The result is a real breakthrough in inspection cycle times keeping pace with the most demanding lines in the industry, and an increased test coverage with the ability to inspect 008004 (0201 metric) component packages.
MYWizard, a game changer in 3D AOI programming
To guide operators through programming, the new MYWizard user interface integrates two artificial intelligence systems – Auto-Matchmaker, an advanced component recognition technology, and new machine learning algorithms that inspect fiducials and component's polarity. It results in up to 30% reduction in programming time compared with previous generations, with reduced programmer experience and training.
Escape Tracker for automated performance optimization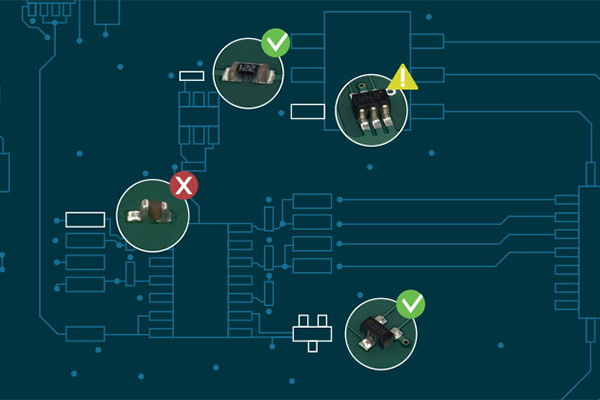 Industry first
Next-generation self-checking system for inspection performances
With Escape Tracker, the operator is immediately informed of any errors or programming weaknesses that could potentially generate false calls or escapes during production. Fine-tuning is made much simpler, faster and more efficient regardless of production conditions or programmer skill levels.
Iris™ 3D vision technology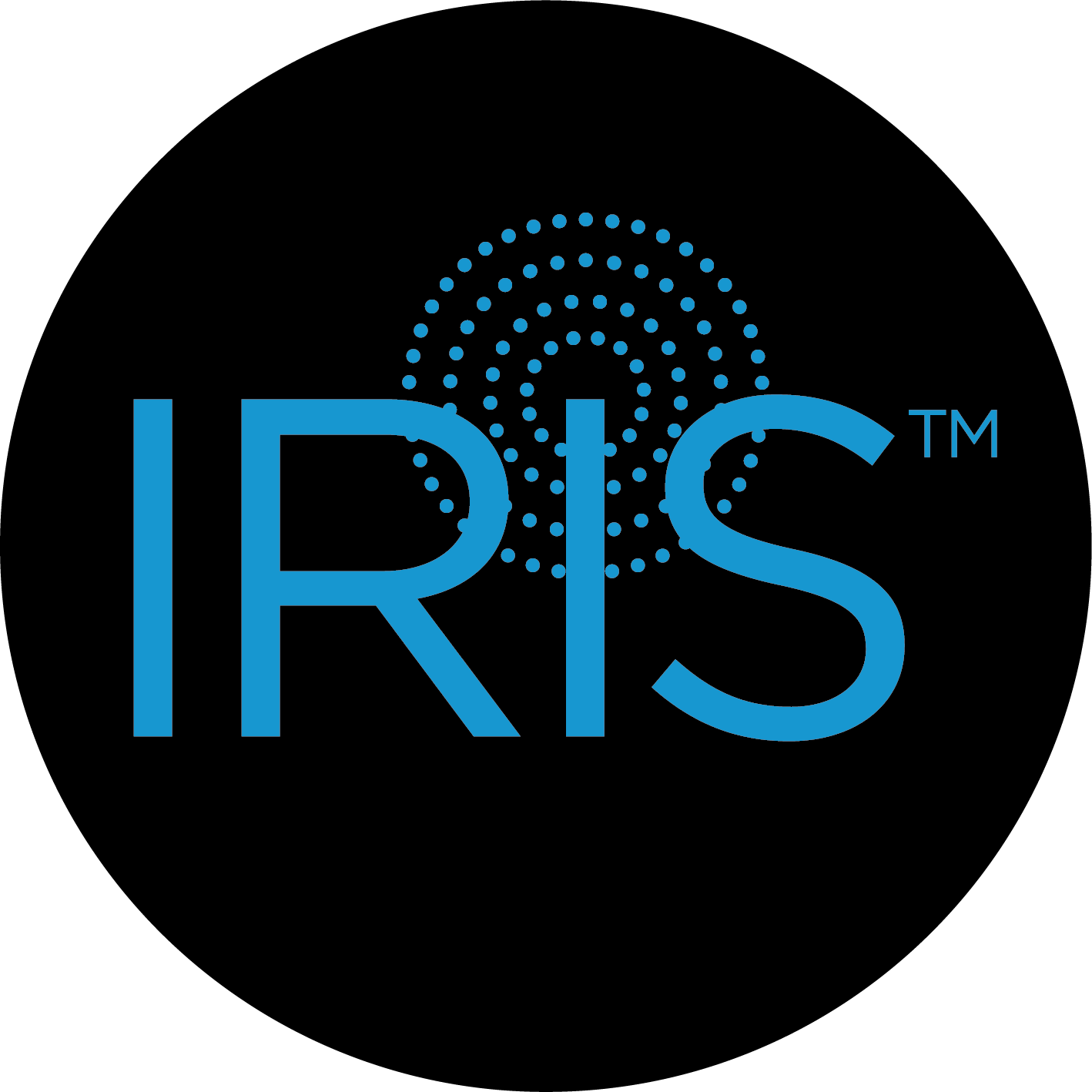 Faster. Sharper. Smarter.
High-performance inspection. Accelerated.
The next generation of automotive and industrial electronics demand next-generation inspection technologies. The Iris 3D vision technology pushes the limits of high-performance AOI to offer the industry's most precise metrology and complete test coverage even at the most demanding takt times.
Sharper 3D imaging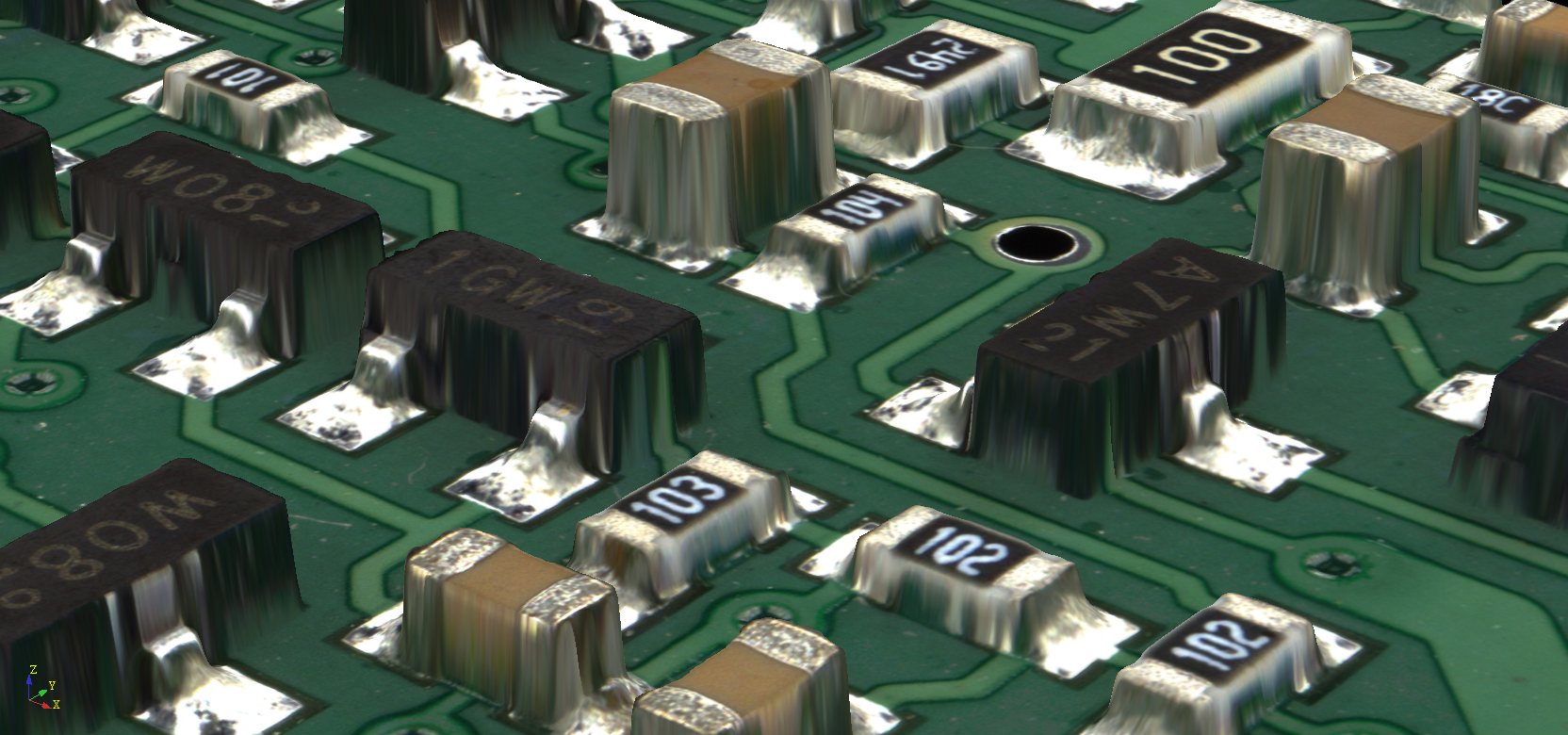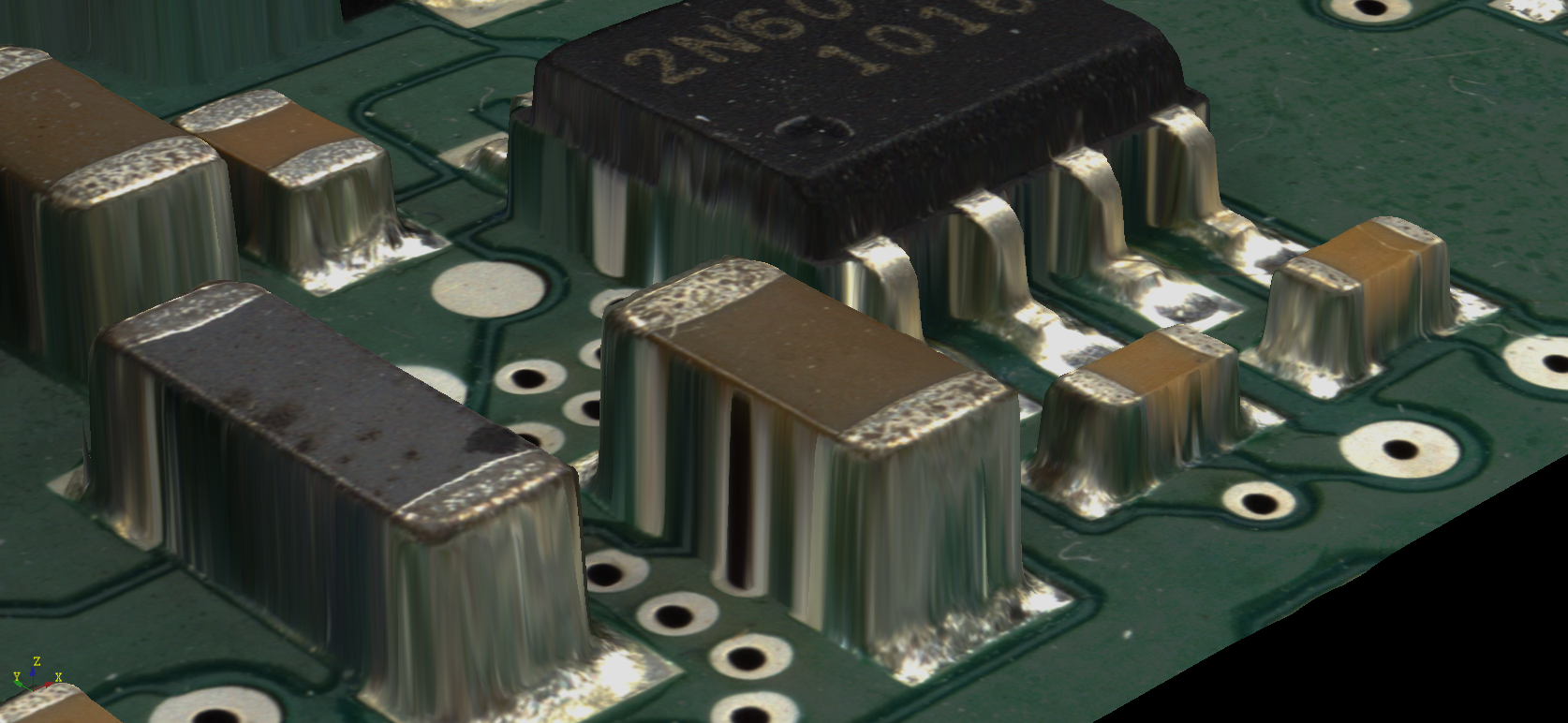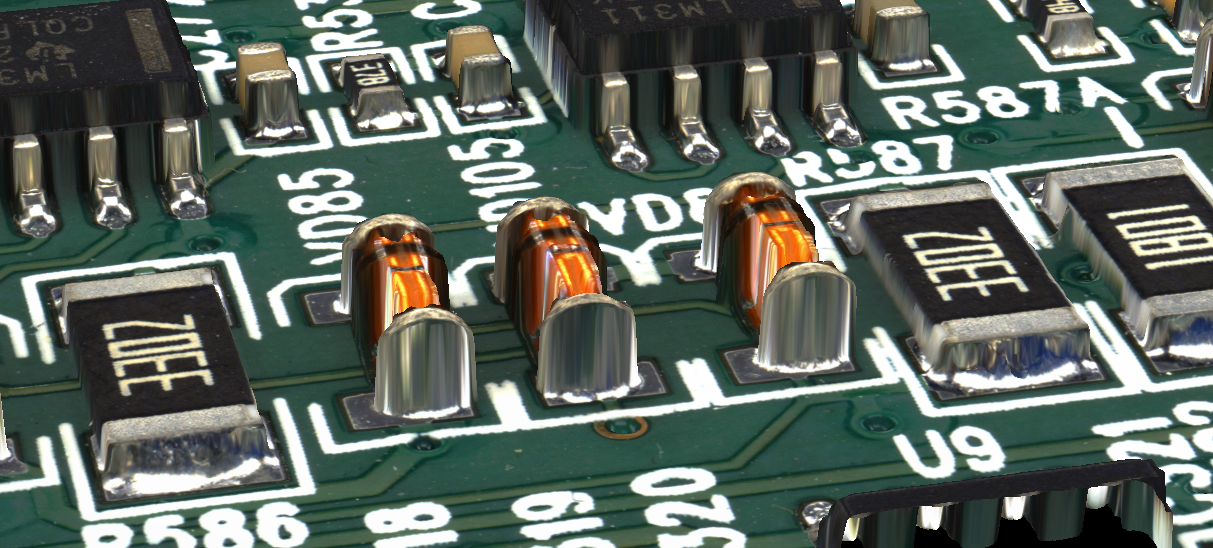 Industry-leading performance and production stability
The MYPro I series offers best-in-class accuracy and repeatability in X, Y, Z and Theta for efficient process control. The unique combination of sub-pixel geometric pattern matching technology, proprietary 3D algorithms and unique warpage and distortion compensation leads to superior critical measurement capabilities.
Vectoral imaging pattern matching.
+/- 5 mm warpage compensation with full Z accuracy.
3.5 μm X,Y resolution with sub-pixel technology
Constant 1 µm Z resolution, from -5 up to 20 mm in altitude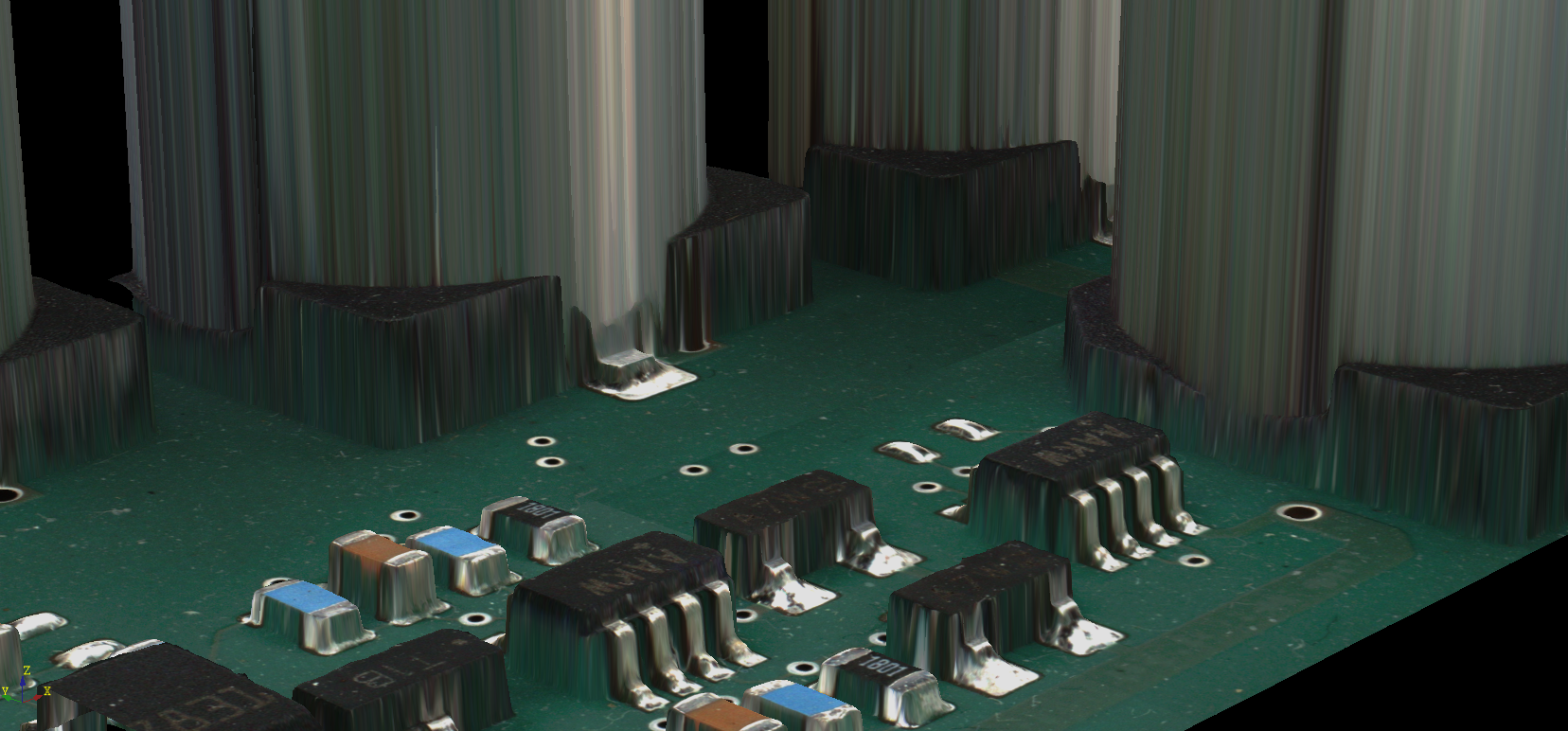 All-in-one inspection capabilities
With full test coverage, the MYPro I series measures the component body, leads, and solder joints with the utmost accuracy to catch any type of defects.
Its comprehensive toolbox of ready-to-use 2D and 3D inspection tests allows the MYPro I series to inspect not only all SMT components, but also through-hole components, press-fit components, connectors of all types and shapes, and any new packages.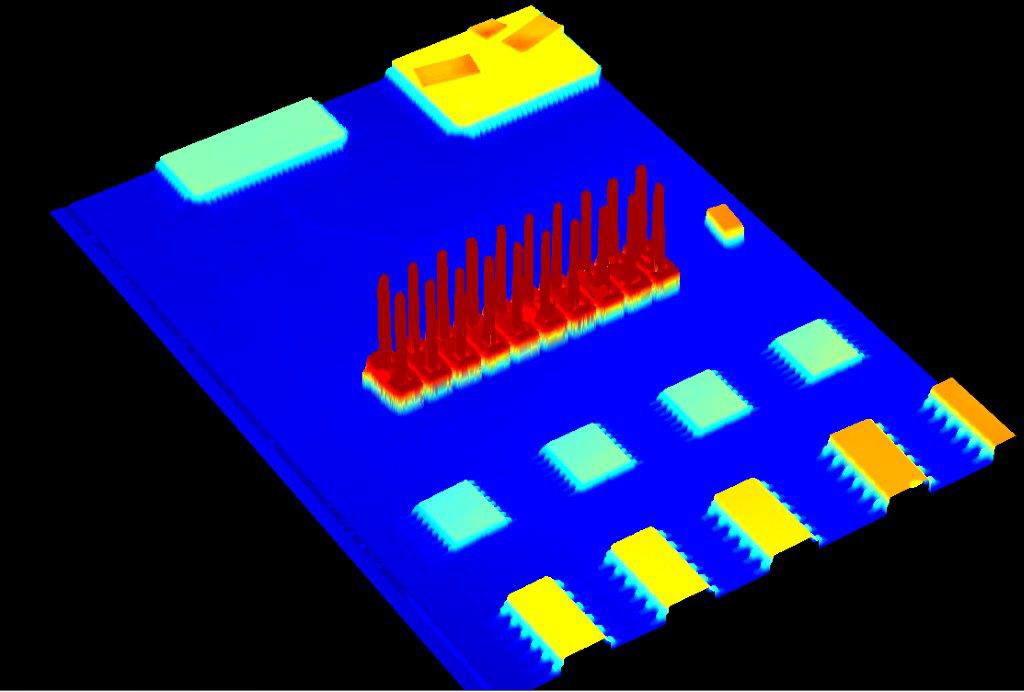 The board geometry and relative positions of components, pins, or connectors can also be inspected with metrological precision to further expand your test coverage and production quality.
Fully integrated process control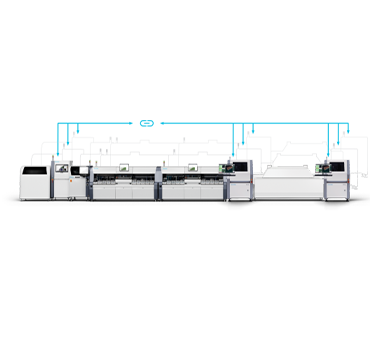 MYPro Link
MYPro Link, Mycronic's award-winning web-based process control software suite, puts the benefits of inspection data correlation into real-time production. All so you can monitor your line performance over time or at a glance and get to the root cause of every defect in just a few clicks.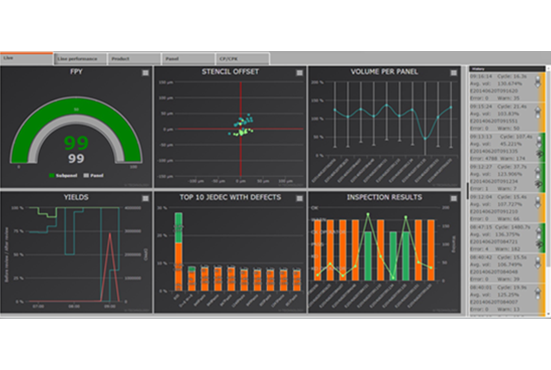 MYPro Analyze
Monitor your process in real time with MYPro Analyze: accurate production data help you optimize your performance and give you meaningful information to further improve and maximize first-pass yield.
Contact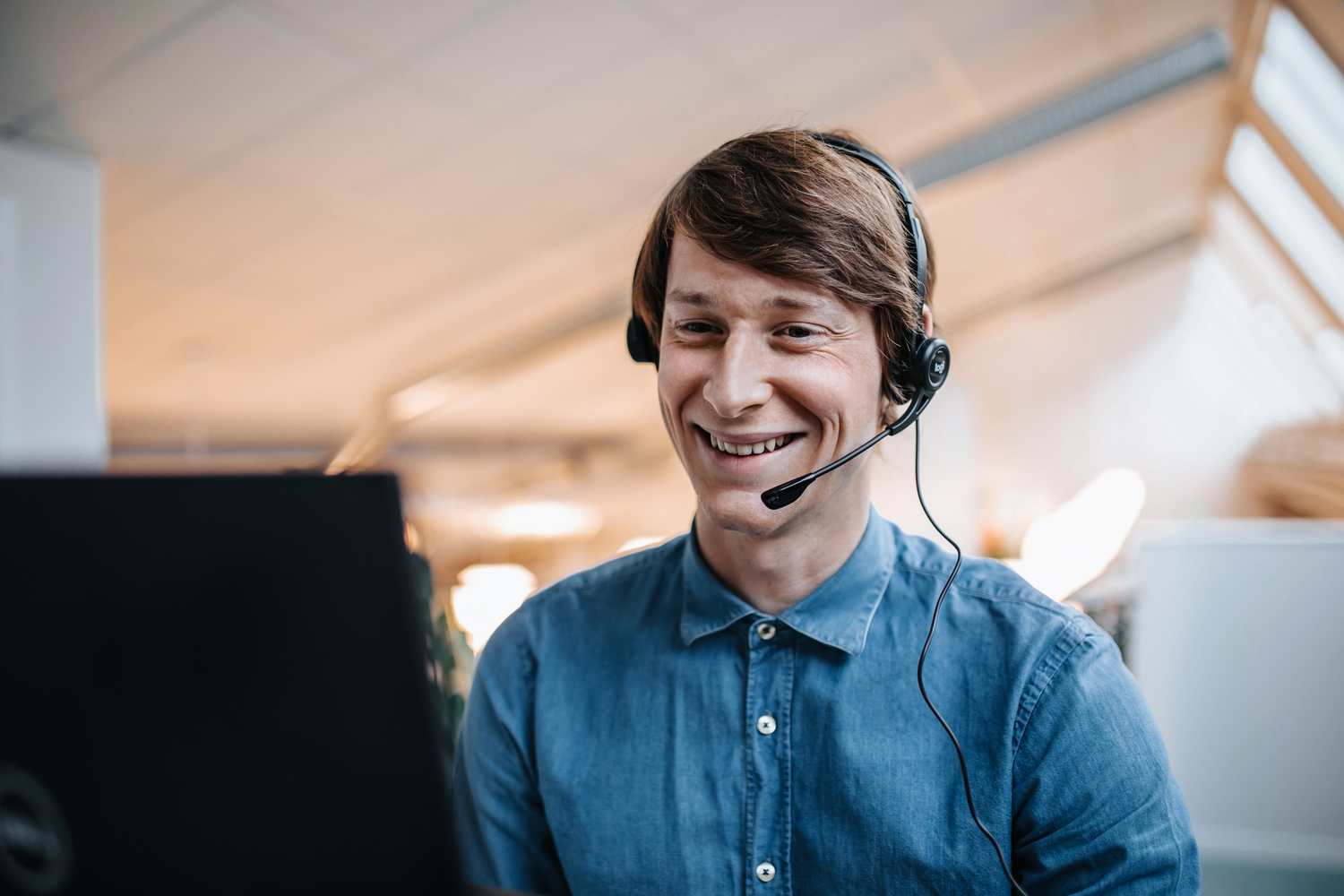 Learn from Mycronic's experts
Sign up here to get updates on upcoming events, latest industry information and product news within Mycronic PCB Assembly solutions.