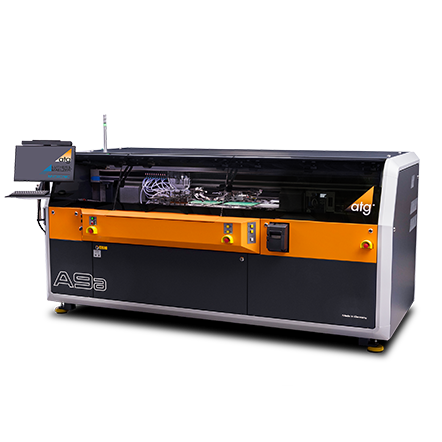 Flying ahead in Michigan with Calumet
When American industry brings tomorrow's electronics to life, it often starts with a printed circuit board (PCB) or substrate from Michigan-based Calumet Electronics. To ensure flawless perfection in every board, Mycronic is providing its latest Flying Probe electrical testing system.
Calumet Electronics, based in the remote Upper Peninsula of Michigan, USA, is a safe harbor for some of the most important American electronics companies.
For more than 50 years, it has provided high-velocity, high-performance PCB engineering and fabrication solutions to demanding companies in aerospace, medical, defense, and general industry.
Flexibility, speed, precision
From a technical perspective, Calumet wanted an electrical test solution to cover its ever-expanding product range and order mix.
Whether it's high-volume runs for industry, specialized military applications, or now, state-of-the-art substrates, the orders are varied, each with its own high-precision requirements.
"Ultimately, we needed a system that could deliver high-end performance, but also give us a lot of flexibility," says Steve Vairo, President & CEO of Calumet Electronic.
After evaluations, he and his team decided to go with the latest, fully automated A9a Flying Probe Test System from Mycronic (atg L&M).
It comes with eight test heads and double-sided cameras to ensure efficient testing of the very latest, ultra-fine designs.
Zero-second product exchanges
"For us, another plus was the dual shuttle system that reduces the product exchange time to zero seconds in automation mode," says Steve Vairo.
"All in all, we are very pleased with the flexibility, speed and accuracy of the flying probe system from Mycronic, as well as their technical support," he concludes.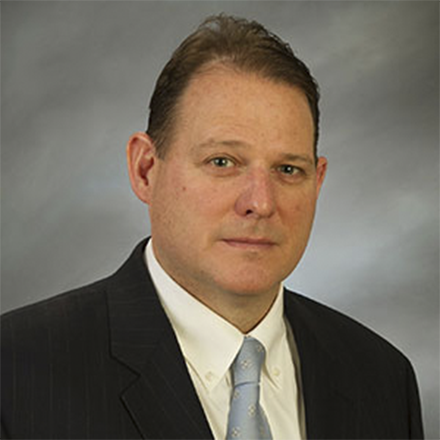 We are very pleased with the flexibility, speed and accuracy of the Flying Probe system from Mycronic, as well as their technical support
Steve Vairo, President & CEO, Calumet Electronics