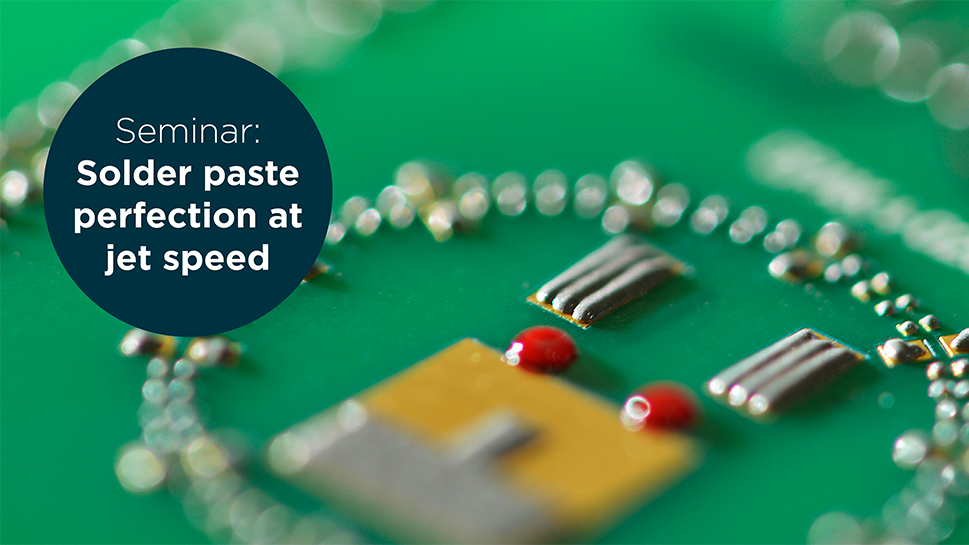 United Kingdom of Great Britain and Northern Ireland
English
Solder paste perfection at jet speed
Var:
Harima Group, Hemel Hempstead, UK
Mycronic has partnered with Harima Group (formerly Henkel) to bring you the latest technologies and techniques regarding jet printing, paste materials and solder paste inspection.
This year's event will expand on last year's agenda by highlighting the benefits of adding paste jetting to complement your stencil process, and the use of SPI to achieve optimum print quality.
With the MY700 Jet Printer and Harima Group solder pastes you can handle the most challenging boards and components with micrometer accuracy, maximum speed and perfect quality solder joints. Fully software-driven programming gives total control of solder paste deposit size, volume, shape and position to significantly improve quality and yield in whatever job tomorrow brings.
We will be discussing:
The journey towards zero defect printing.
How to select the best solder paste for your application.
How to get accurate, repeatable and high quality deposits
Process data gathering via Solder Paste Inspection as a way to optimise print quality
The addition of jet printing as the perfect complement to stencil printing
The Jet Printing process and how it fits into an overall line utilisation strategy.
Overcoming common types of printing challenges.
Board design considerations
Who's it for?
This event is open to all who have an interest in learning about the latest developments and best techniques and who wish to improve their solder paste process.
What can you expect?
Live demonstrations, presentations, factory tour, Q&As, global industry expertise.
The event is free and lunch is provided. Pre-registration required.
Agenda
Date: 25th April 2023
10:30-11:00
Registration & coffee
11:00-11:45
Printing Systems Presentation
11:45-12:05
Laboratory Tour
12:05-12:45
Solder Paste Inspection Presentation
12:45-13:15
Lunch, provided by Harima
13:15-14:00
Group A
Jet Printing & SPI Demonstration
Group B
Solder Paste Materials Presentation
14:00-14:45
Group A
Solder Paste Materials Presentation
Group B
Jet Printing & SPI Demonstration
14:45-15:00

Q&As / further discussions or option to depart at 14:45
Place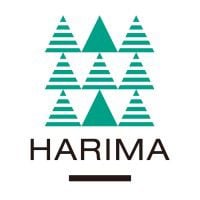 Harima Group, Wood Lane End,
Hemel Hempstead Industrial Estate,
Hemel Hempstead HP2 4RQ