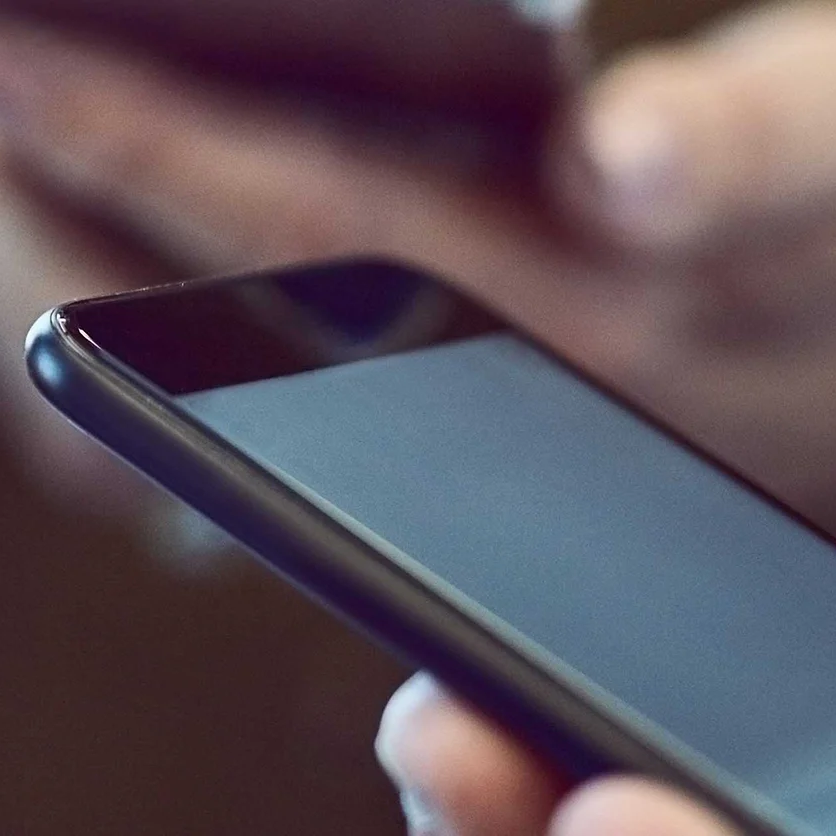 Photomask equipment
Production solutions for advanced photomasks
Our photomask products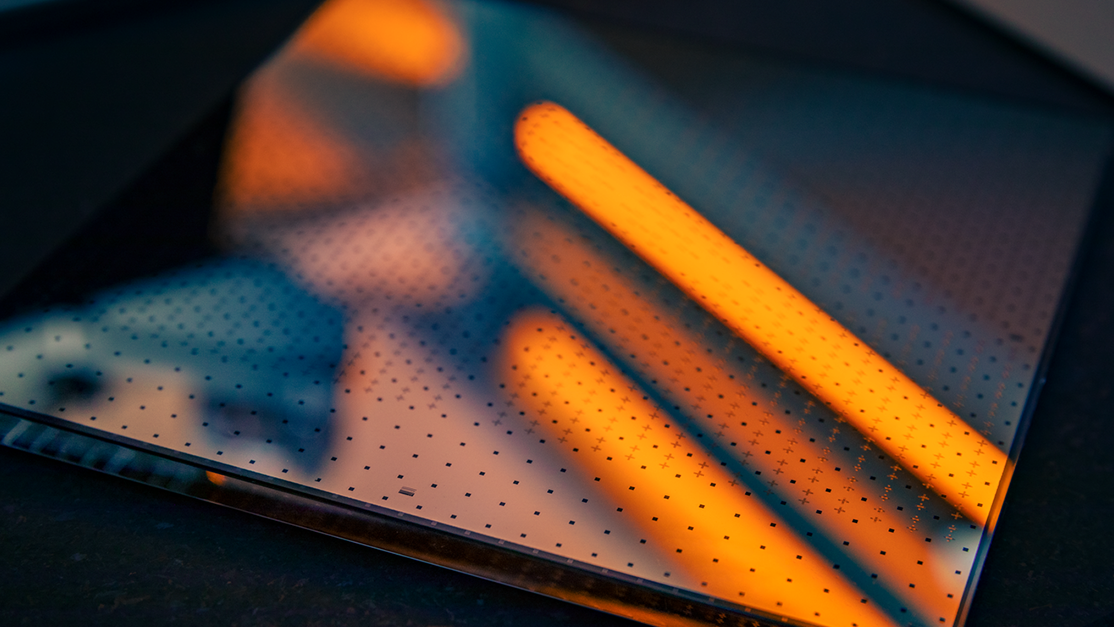 World-class photomask equipment
We are the leading supplier of laser-based mask writers for the display and semiconductor industries. Our photomasks enable the electronics industry - and we help create the development ahead. We covers the area of Display mask writer with our Prexision series, our SLX series, Multi-purpose mask writer with our FPS Series and our Mask metrology system.
Our solutions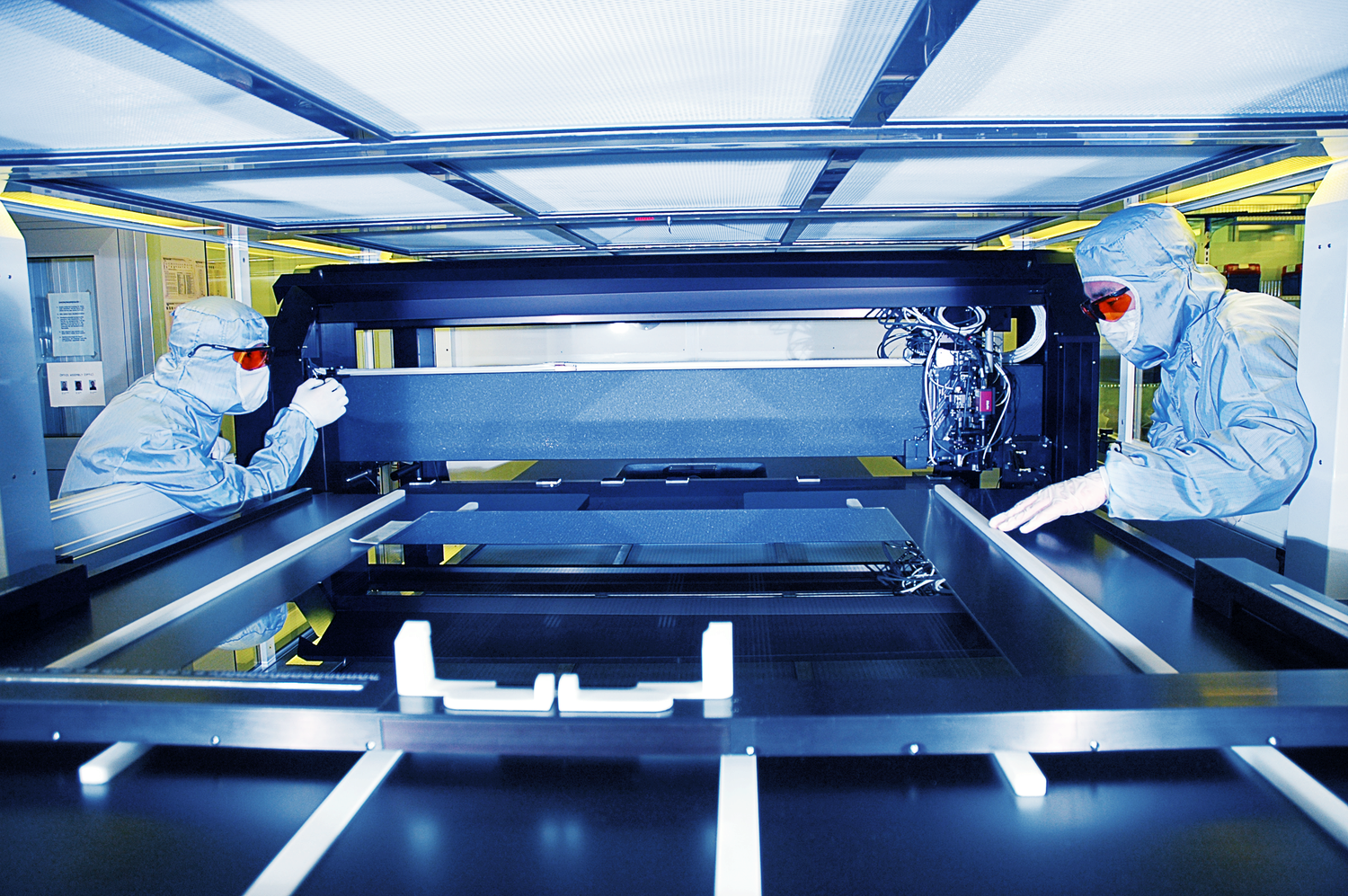 Large area measurement
The world's most accurate metrology system
Overlay and registration show up on the nanometer scale, a scale so small that close to one hundred thousand points can be identified on the width of a human hair!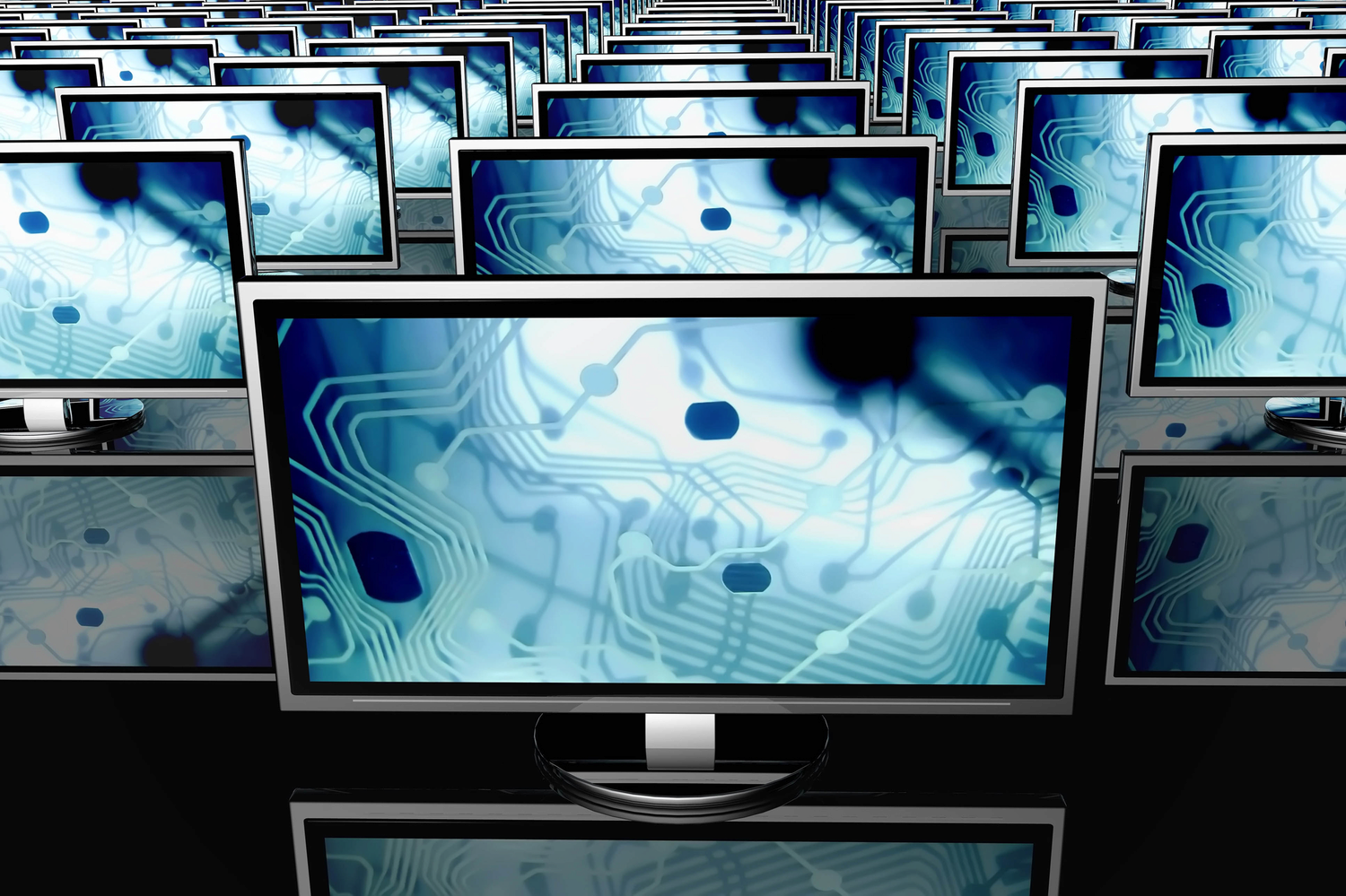 Large area LCD displays
Take your photomask quality to the highest levels
In a world of constant innovation, you need supreme quality to remain competitive. Your technology must also have a high yield in the LCD panel manufacturing stage of your production.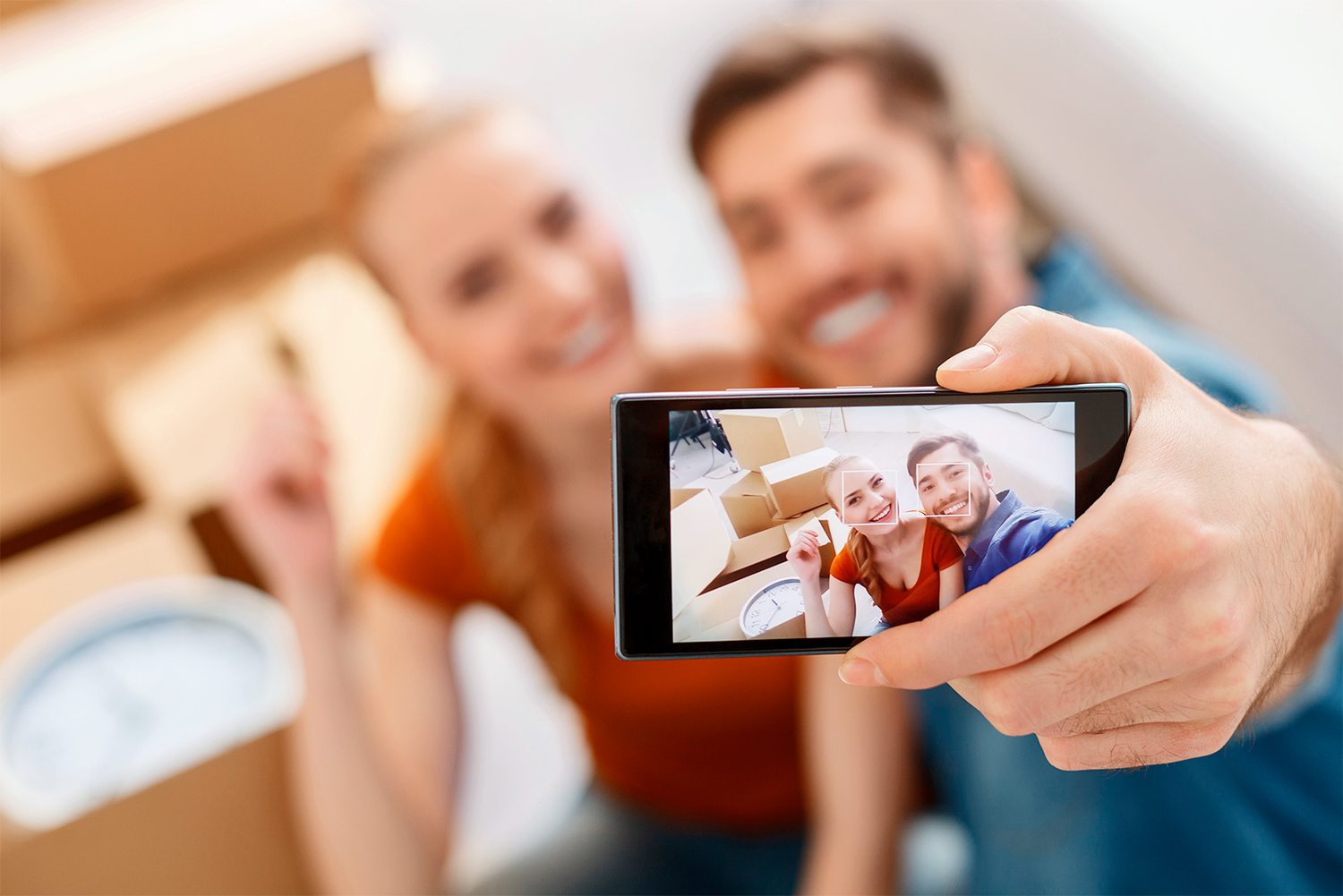 Smartphone displays
Ultra-sharp smartphone displays make every pixel count
Displays seem to be everywhere these days. They're manufactured in the billions. Nevertheless, there's a growing demand for displays with ever-increasing quality.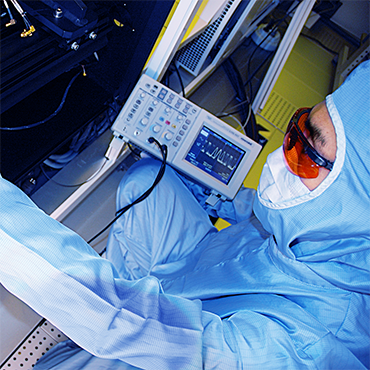 Service and support
Our MYCare service offering for our advanced Pattern Generators is a key part of our commitment to our customers. Our objectives are to maximize throughput, performance and yield for the lifetime of every Mycronic system installed.