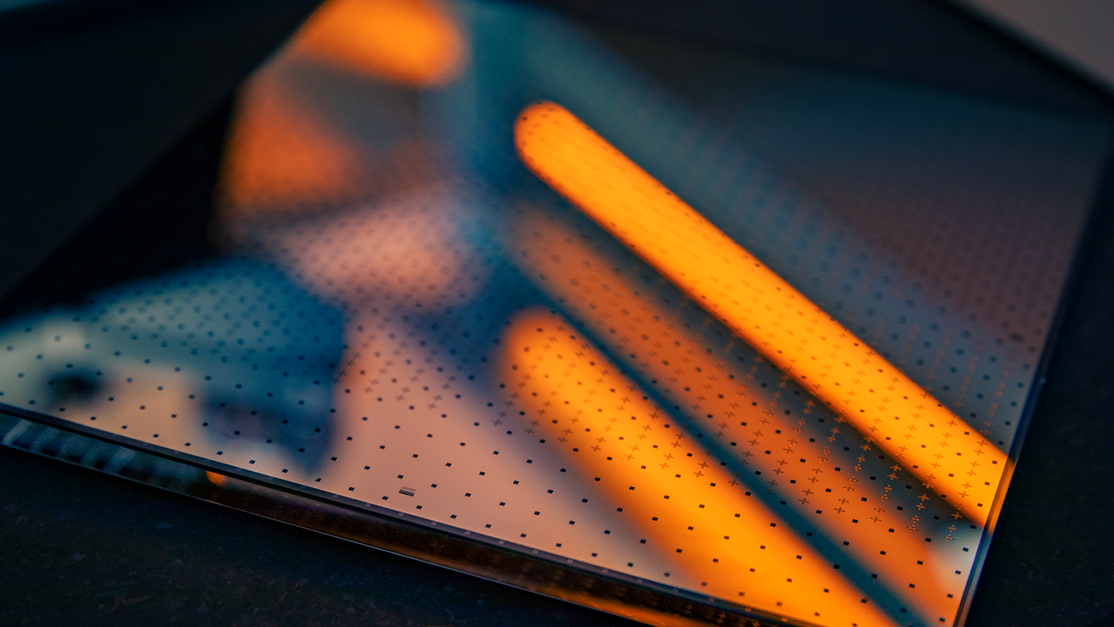 Photomask equipment products
We are the leading supplier of laser-based mask writers for the display and semiconductor industries.
Mask writers enable the display industry
A photomask is an opaque plate with transparency allowing light to shine through in a defined pattern. Masks are used to produce a pattern on a substrate. Several masks are used in turn, each reproducing a layer of the completed design, and they are known as a mask set.
The mask acts as a template and is designed to transfer patterns onto wafers or other substrates in order to fabricate devices of all types.