Mask metrology system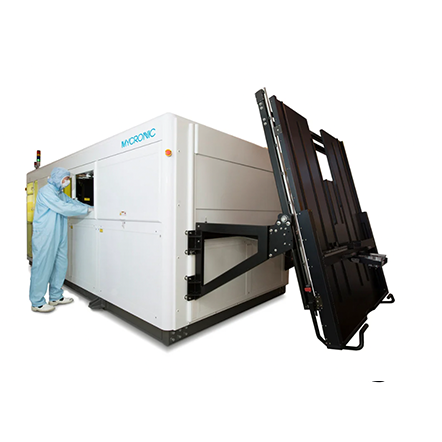 Mask metrology system
30% Better registration
20% Better overlay mask to mask
30% Shorter turnaround time
Description
Mask metrology system proves your quality
To demonstrate specs compliance, you must be able to prove that the patterns on photomasks will be properly aligned during the production of the display. In order to accomplish this, you need measurement equipment with even better precision than the laser mask writer.
The Precision MMS series is built on the new state-of-the-art control platform called Evo, designed to support growing trends within automation, connectivity, and big data in mask manufacturing environments in order to achieve higher product yield.
The Evo platform is based upon a fully modern software and electronics architecture ready to meet both current and future requirements from the industry. Learn more about the Evo control platform.
Specification
Prexision MMS
G8 Evo model
Prexision MMS
G10 model
Overlay the mask-to-mask 3σ [nm]
40
Registration 3σ [nm]
65
CD repeatability 3σ [nm]
50
The mask size [mm]
1400 x 1620
1700 x 2000
Contact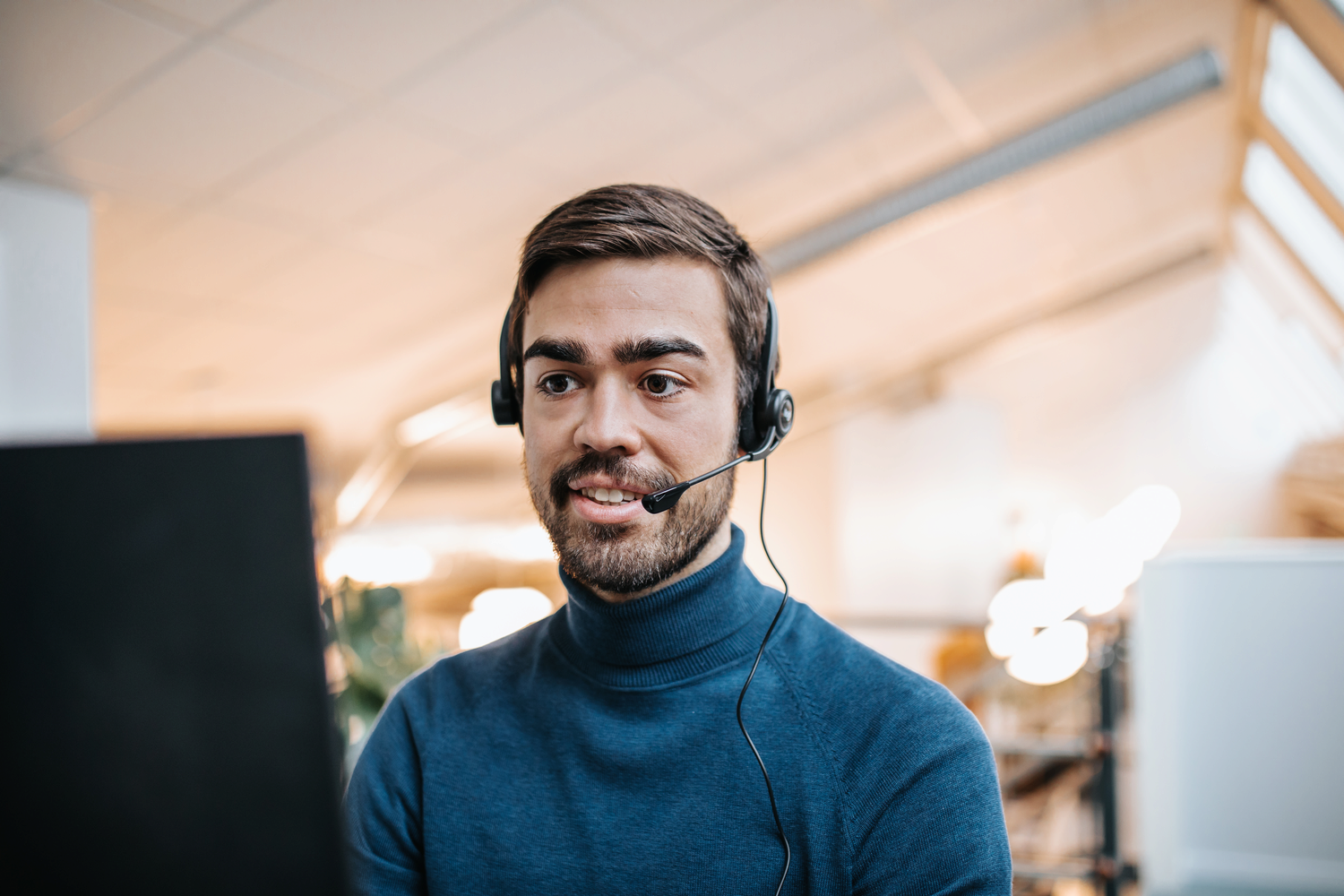 Do you have a question?
Would you like more information on a specific product or service?
We are here for you. Please use the form and we will get back to you as soon as possible.
Your best partner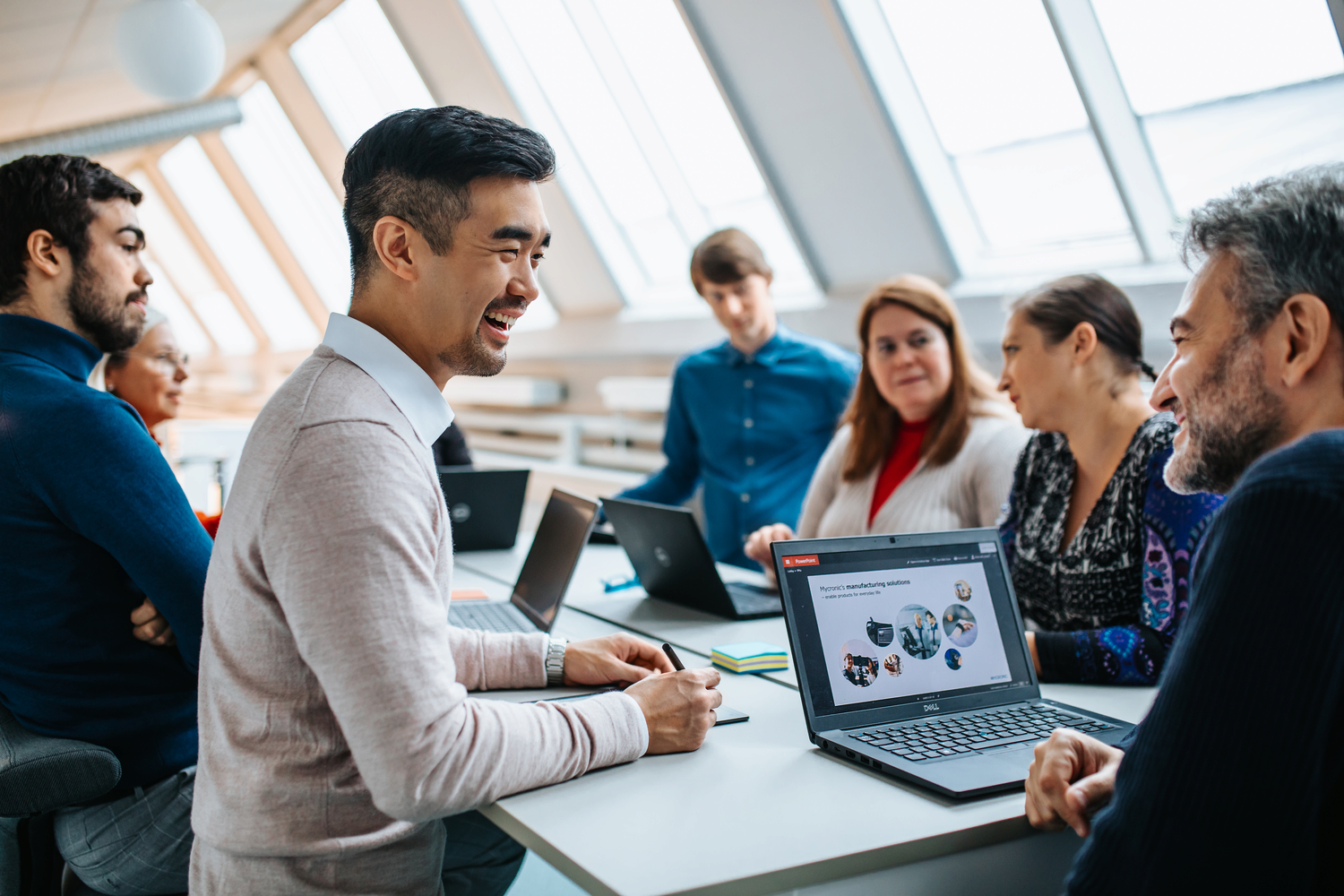 Your best partner
You can count on us
With more than 40 years in the electronics industry and a unique market-leading position, you can count on us. We understand the fast changes in the market and have a strong local presence in over 50 countries to help our customers. We deliver technologies that are future-proof and are devoted to our mission and our clients.