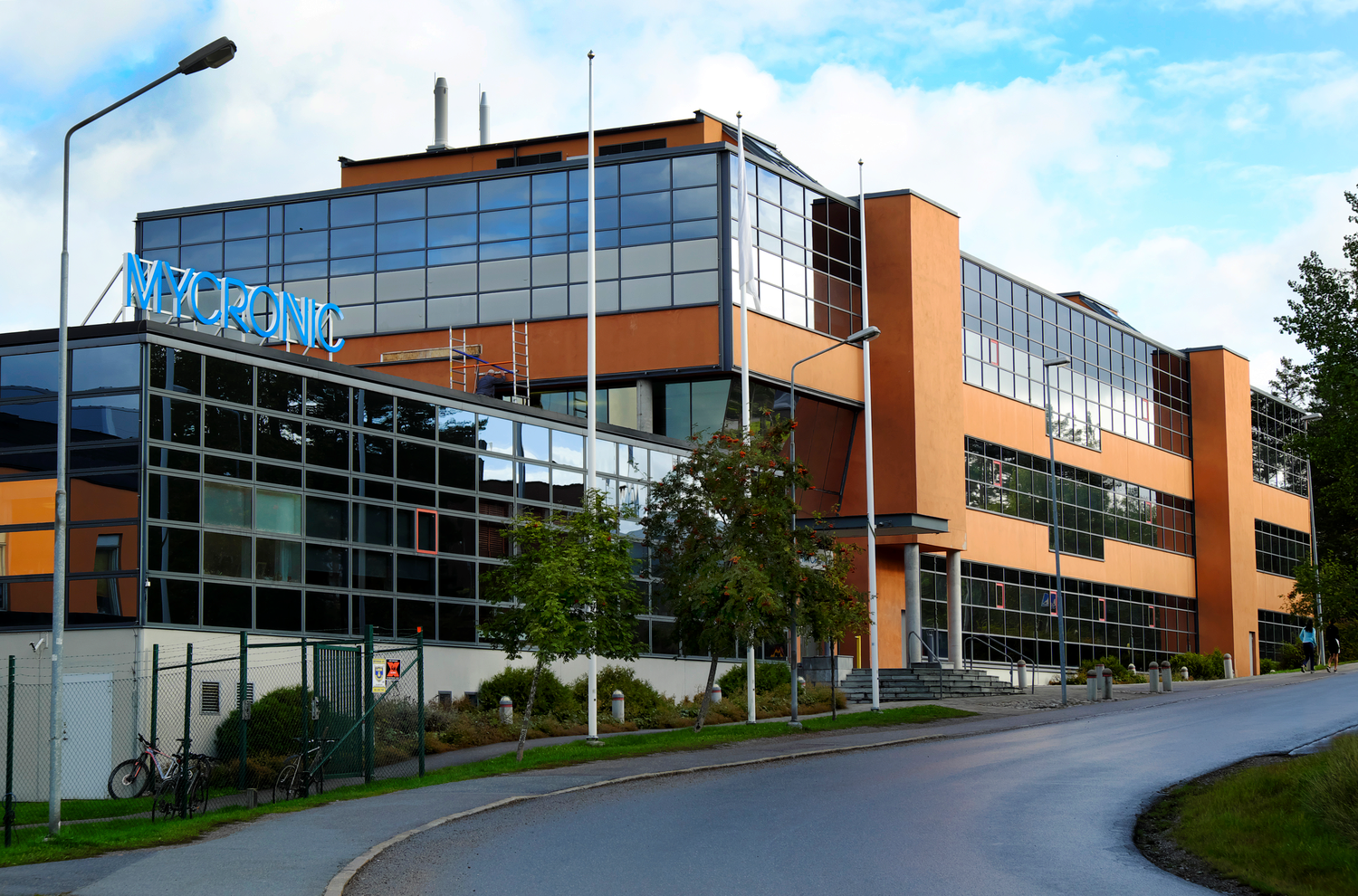 Key facts about Mycronic
Mycronic at the glance
Mycronic is a world-leading developer and manufacturer of high-tech production solutions for the electronics industry. Whether it's for displays, semiconductors or advanced electronics assemblies, we offer the highest precision, flexibility and efficiency to succeed.
The company is headquartered in Täby, north of Stockholm, Sweden and the Group has subsidiaries in China, France, Germany, Japan, the Netherlands, Singapore, South Korea, Taiwan, United Kingdom, United States, Vietnam and Mexico.
Founded on breakthrough innovations
Mycronic is rooted in breakthrough innovations for flexible PCB assembly and laser-based mask writers for thinner and sharper displays. Today, the company has around 2,000 employees serving thousands of customers and installed systems.
A spirit of innovation, service and sustainable problem-solving, together with its customers, has long been a central ingredient to the company's success.
Balanced global operations
Currently, the company has R&D sites on three continents and seven countries which continue to explore new software and hardware applications. With R&D, manufacturing, sales and support in Asia, Europe and North America, Mycronic has a broad global reach, with a strong local presence.
Four decentralized divisions
The Mycronic Group is organized into four decentralized divisions. Local wholly owned subsidiaries are supported by a network of agents and distributors covering more than 50 countries. Mycronic is listed on Nasdaq Stockholm, Large Cap.
Worldwide footprint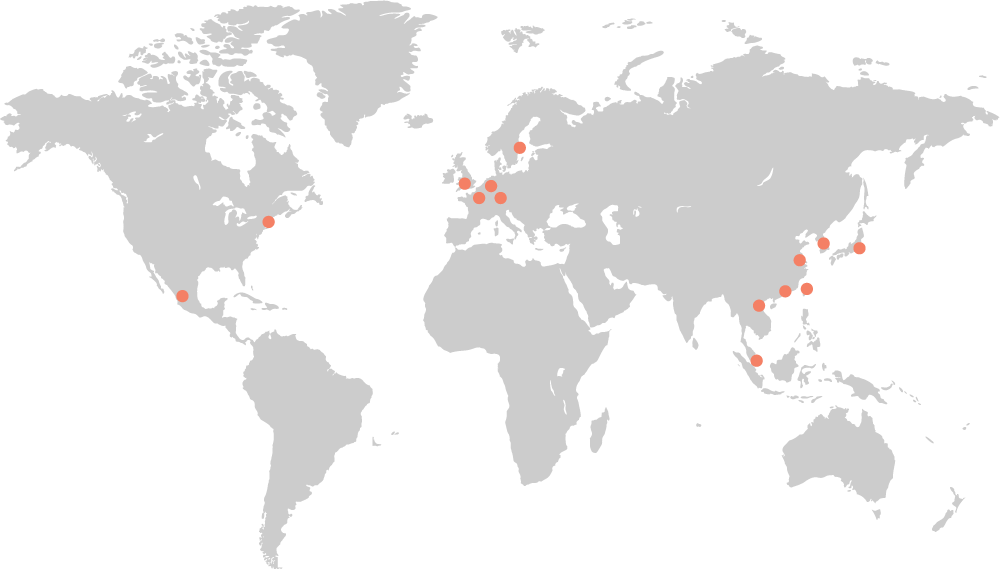 Five short facts about Mycronic
More than 40 years of experience in innovation.
Mycronic is represented in more than 50 countries.
The power of innovation is proven by more than 500 patents.
More than 28,000 production systems at more than 5,500 customers.
More than 2,000 employees in 12 countries.