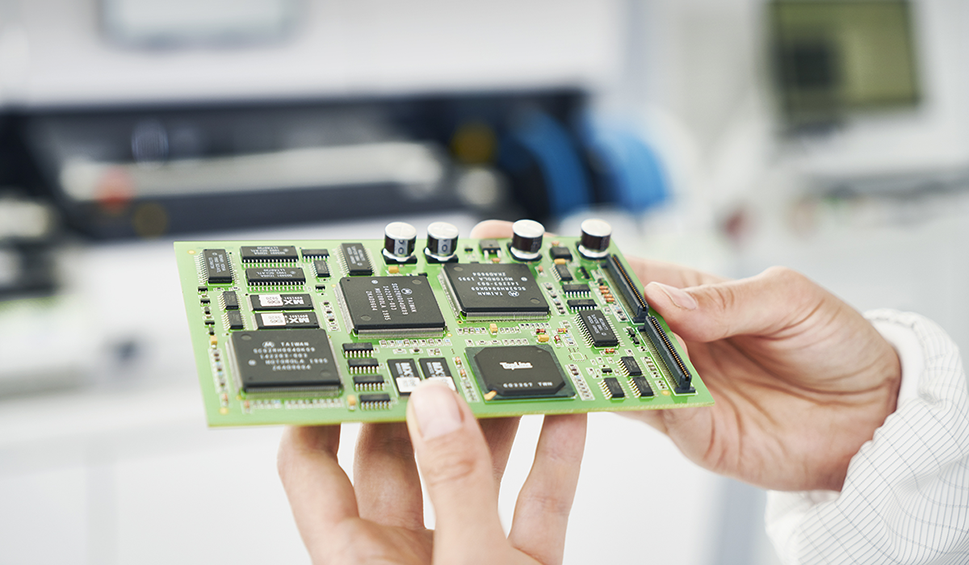 Framework for corporate governance
Corporate governance is based on external governing instruments such as the Swedish Companies Act, the Annual Accounts Act, Nasdaq Nordic's Main Market Rule Book and the Swedish Code of Corporate Governance (the Code), as well as internal governance systems. In 2021, Mycronic complied with the code in all respects.
The vision, mission, values and Code of conduct form the basis for internal governance systems. Internal regulations include the Articles of Association, the rules of procedure for the Board of directors, the Board policy for the CEO, and several other policy documents that are updated annually. Examples of steering documents include the Code of conduct, communication policy, and approval and signing policy.
Information on coporate governande and the Code
More information on corporate governance and the Code is available at The Swedish Corporate Governance Board (Kollegiet för svensk bolagsstyrning).

How Mycronic is managed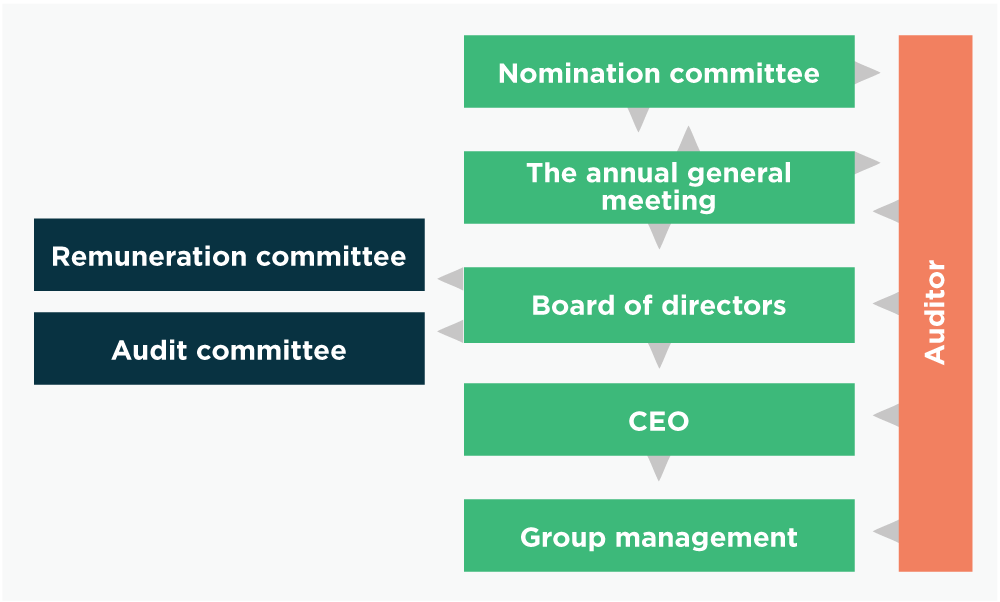 Reports
A report on corporate governance is included in Mycronic's annual report.