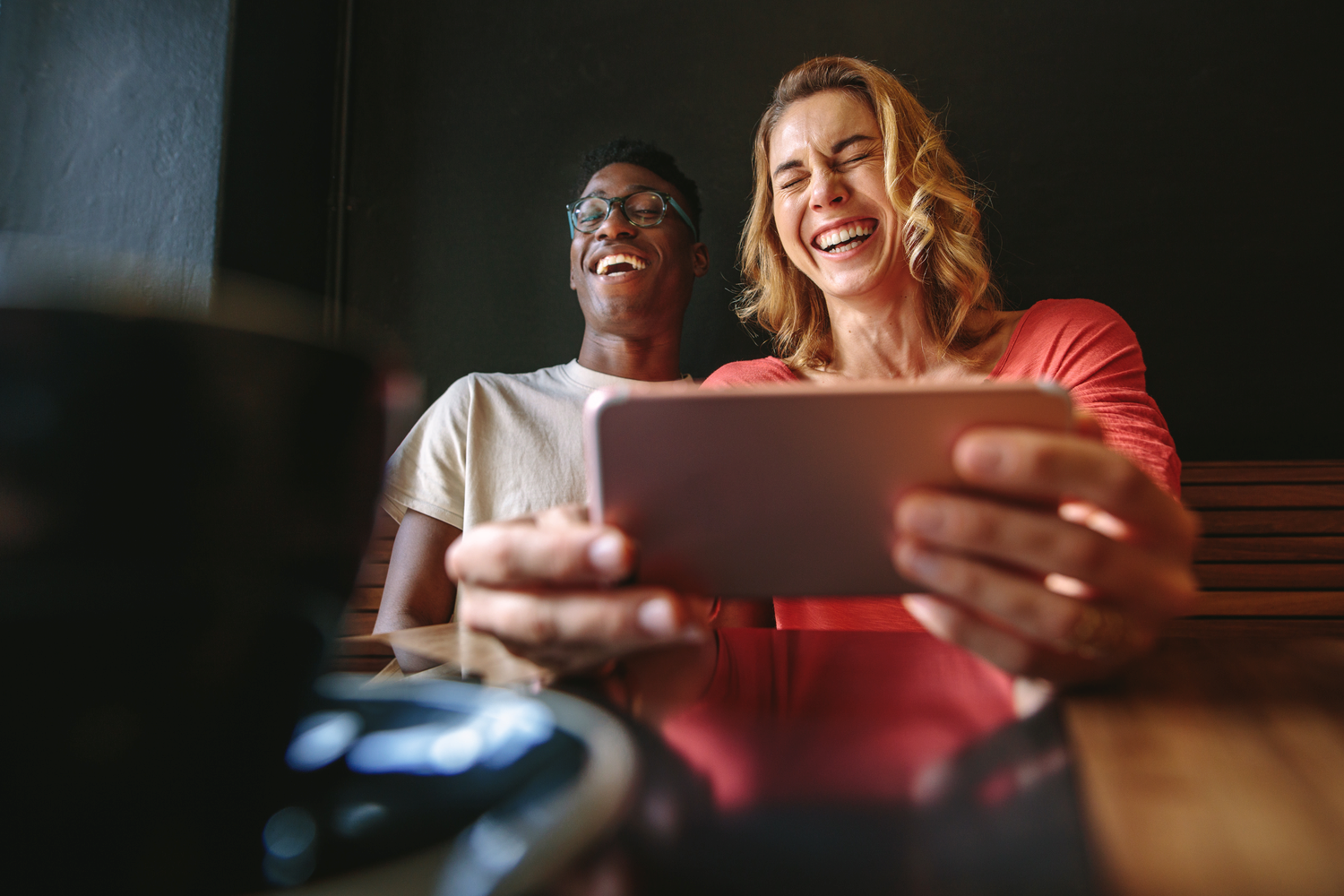 Key area: Innovation for sustainability
Through innovation, we can accelerate the transition of the electronics industry towards a more sustainable future. For Mycronic, sustainable innovation is about developing products that help our customers realize their business goals and minimize their environmental impact.
Mycronic helps its customers to reduce their environmental impacts by making production processes more sustainable. For example, by introducing highly energy-efficient, solid-state lasers in our mask writers, we help our customers to cut energy consumption and reduce their CO2 emissions. To enable progress, the divisions have development plans to further improve the environmental efficiency of products, and at Group level, Mycronic has launched a Sustainable Innovation Fund that is dedicated to finance projects that advance sustainability within and outside Mycronic.
Reducing product impact
Close to eighty percent of Mycronic's total carbon footprint is attributable to our customers' use of our products. In particular, the majority of Mycronic mask writer products currently in use consume large amounts of electricity due to their energy-intensive gas lasers. A key priority for Mycronic is therefore to, together with partners, develop alternatives to these gas lasers. A first major step was taken in 2019, when Mycronic released the SLX mask writer, aimed at the semiconductor market. SLX uses a solid-state laser that reduces the energy consumption from the laser by up to 99 percent. The next step is to enable the use of this technology in mask writers for the display market, which is a significant challenge due to the long writing times in combination with high requirements on image quality.
Mycronic's products contain a large number of materials and components. The purchase of materials represents approximately 10 percent of our carbon footprint. We are taking steps to reduce this impact by improving design and promoting circularity. For example, the High Flex division has a buyback program under which we renovate and upgrade equipment for resale.
Mycronic conducts Life Cycle Analysis (LCA) to support its work. The LCAs, which provide detailed information about the environmental impact of our products, influence the development of our products in tangible ways.
The Sustainable Innovation Fund
Our Sustainable Innovation Fund finances innovative projects that promote sustainability in the electronics industry or otherwise support selected Sustainable Development Goals (SDG). Through the Fund, new technologies can be created that enable advances in sustainability. The initiative also encourages interest in sustainability throughout the Mycronic Group and shows how sustainability can be woven into business.