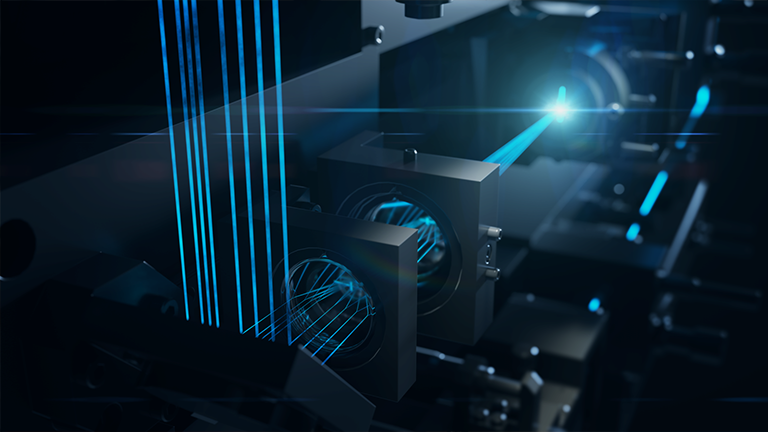 Financial and sustainability targets
Mycronic will double net sales, double profit, and at the same time reduce CO2 emissions by half.
The electronics industry is fundamentally good to serve, and our divisions have strong positions in their respective niches. Mycronic also aims to participate in the transition toward a more sustainable electronics industry by limiting our impact and the impact through our products. This is a good foundation for our new ambitious targets for the period 2027-2030:
Net sales will reach SEK 10 billion
EBIT will exceed SEK 2 billion
Reduce own CO2 emissions by 50 percent
For the Group we aim to consistently be above an EBIT margin of 20 percent and all divisions should be above 10 percent in order to create meaningful contributions.
Investor subscription
Receive company data continuously to your inbox.
Check the languages you would like to subscribe to.
A real email address must be provided.
An email has been sent to confirm your subscription.