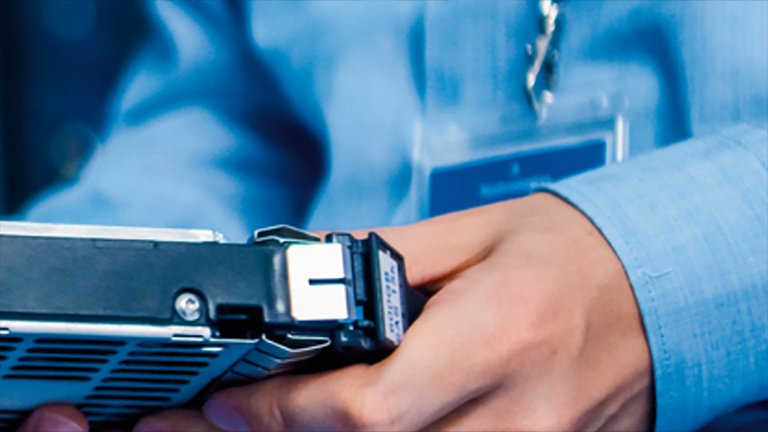 Subscribe to IR News
Sign up to subscribe to IR (Investor Relations) news and receive company data such as press releases and reports continuously to your inbox.
Fill out the form below, and you will receive a confirmation email to start your subscription. If you wish to unsubscribe, there will be instructions for doing so in future communications.
Subscription form
Receive company data continuously to your inbox.
Check the languages you would like to subscribe to.
A real email address must be provided.
An email has been sent to confirm your subscription.