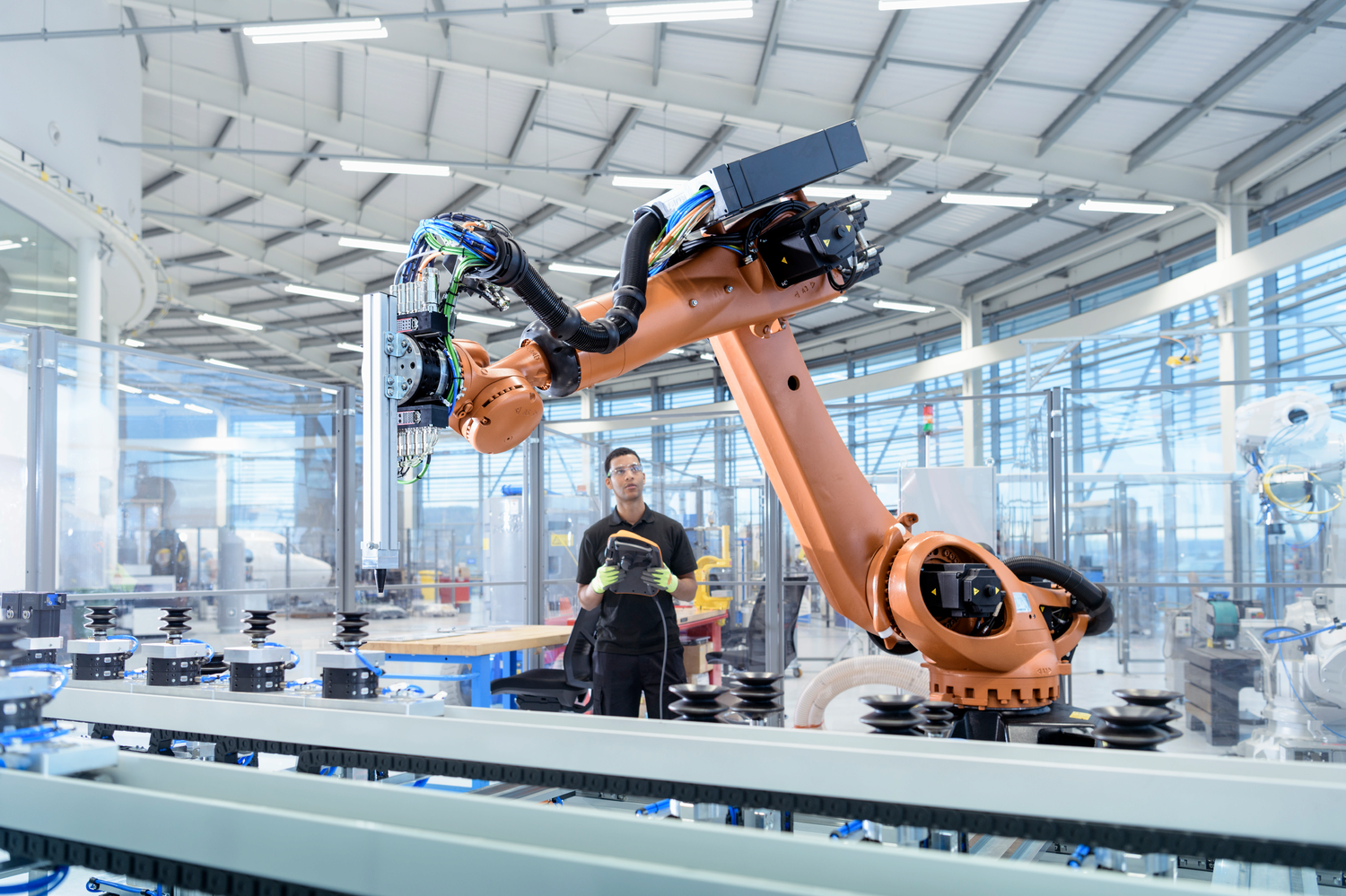 Mycronic as an investment
Through focus on innovation and organic growth, together with an active acquisition strategy and healthy profit contributions from all divisions, Mycronic is well-placed to continue its growth journey.
1. Strong track record
Total yield has grown more than 2,600 percent over ten years. Mycronic total yield, including dividends, has outpaced the Stockholm OMX SGI index, including dividends.
2. Investing for growth
R&D is decentralized to the divisions that are best placed to decide which R&D investments are the most suitable for their markets. Acquisitions form a central part of Mycronic's growth strategy.
3. Growing after-market business
Mycronic's after-market business, 30 percent of net sales in 2022, has grown by 38 percent since 2018. After-market sales are expected to grow with our installed base and act as a cushion against swings in equipment sales.
4. All divisions contribute
Mycronic's earnings have historically been dominated by the Pattern Generators division. The group now has more widespread profitability and going forward all divisions shall be above an EBIT margin of above 10 percent.
5. Ambitions targets
Mycronic aims to participate in the transition towards a more sustainable electronics industry. This is a good foundation for our new ambitious targets, to be achieved during the 2027–2030 period.

Net sales shall reach
10 bn SEK
EBIT shall reach
2 bn SEK
Reduce own CO2 emissions by
50%

For the Group we aim to consistently be above an EBIT margin of 20 percent and all divisions shall be above 10 percent in order to create meaningful contributions.
In addition, Mycronic commits to setting science-based targets.