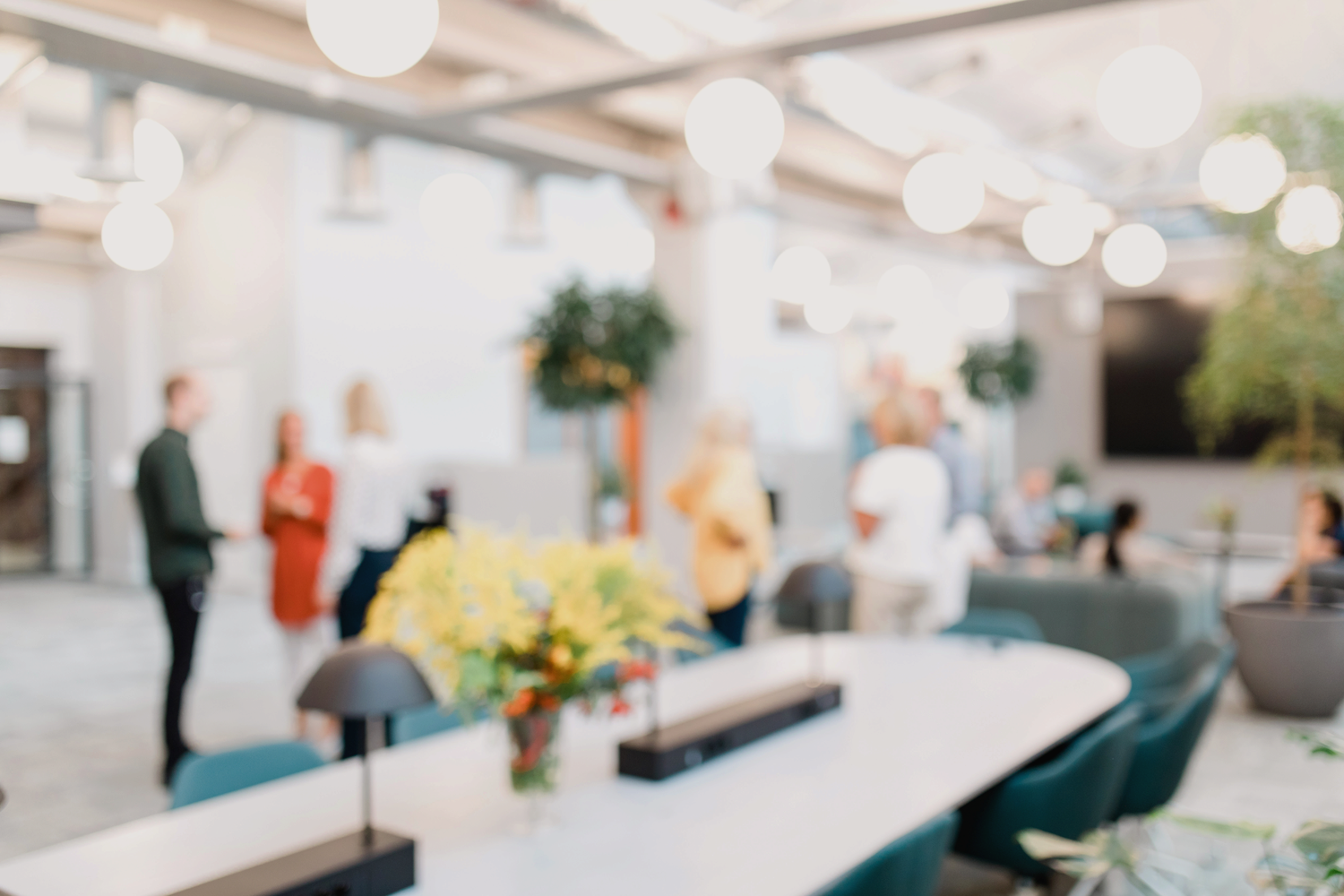 Auditor
The AGM elects the company's auditors. At the 2023 AGM, the auditing company Ernst & Young AB was re-elected as auditor for the period up until the 2024 AGM
Authorized Public Accountant Anna Svanberg is the senior auditor. On behalf of shareholders, the auditor is tasked with reviewing Mycronic's annual report and accounting, as well as the board's and CEO's administration.
The senior auditor submits an audit report to the AGM, an opinion on the Remuneration to the Board of Directors and executive management, as well as an opinion on the statutory sustainability statement.
The 2023 AGM decided that the fee for the company's auditors, for the period up to the next AGM, would be paid in accordance with current invoicing.
In addition to auditing, auditors may be called upon in lesser, advisory questions.