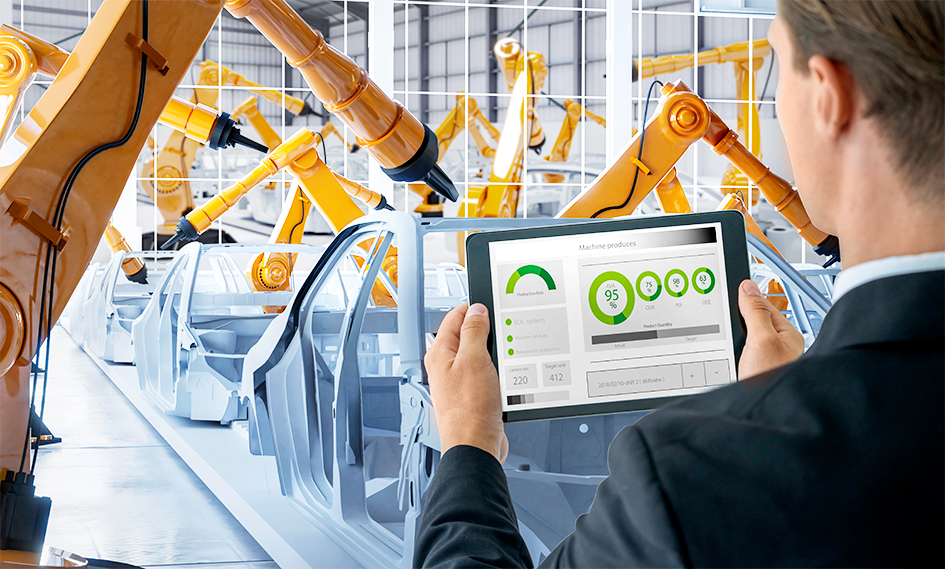 Vi skapar en ansvarsfull affärskultur
Responsible business practices
Doing business responsibly, in accordance with laws and internationally adopted standards, is a prerequisite for the long-term prosperity of any company. Mycronic works actively to promote a culture based on clear guidelines and rules for how business is to be conducted.
In our codes of conduct for employees, suppliers, and distributors, we have set out what being a responsible employer, employee and business partner means for Mycronic. The codes cover topics such as environmental management, human and labor rights, health and safety, supply chain due diligence, trade compliance, anti-corruption, and IT security.
Ethics and compliance board
Mycronic's ethics and compliance board (ECB) prepares guidelines on ethics, monitors compliance, and outlines how issues should be followed up on. ECB also provides guidance on individual transactions and their compliance to the trade compliance policy and other policies as relevant. The ECB is led by the Group CFO and includes the general counsel and two other executive management team members.
Responsible for sourcing and conflict minerals
Mycronic has around 1,500 suppliers globally, of which a majority are local. Suppliers of direct materials are required to sign the supplier code of conduct as part of contractual agreements with us.
The four business divisions use different methods and tools for evaluating suppliers, such as self-assessments and audits. Mycronic also performs due diligence regarding conflict minerals. We use a reporting tool from the Responsible Minerals Initiative to assess suppliers according to the IPC-1755 standard. We also require our suppliers to have similar due diligence practices in place with regard to conflict minerals.
Corruption prevention
Including agents and distributors, Mycronic is present in approximately 50 countries, some of which are deemed to be at a high risk of corruption by Transparency International. To safeguard against corruption, the company has an anti-corruption policy and provides training to its employees.
Trade compliance
Compliance to our trade compliance policy and accompanying instructions are verified through a self-assessment tool. Identified non-compliance risks are followed up quarterly.
Whistleblower function
Mycronic has an independent whistleblower function, to which violations of the code of conduct, or any illegal behavior can be reported. Reported cases are always investigated and if a violation is confirmed, corrective measures are taken.