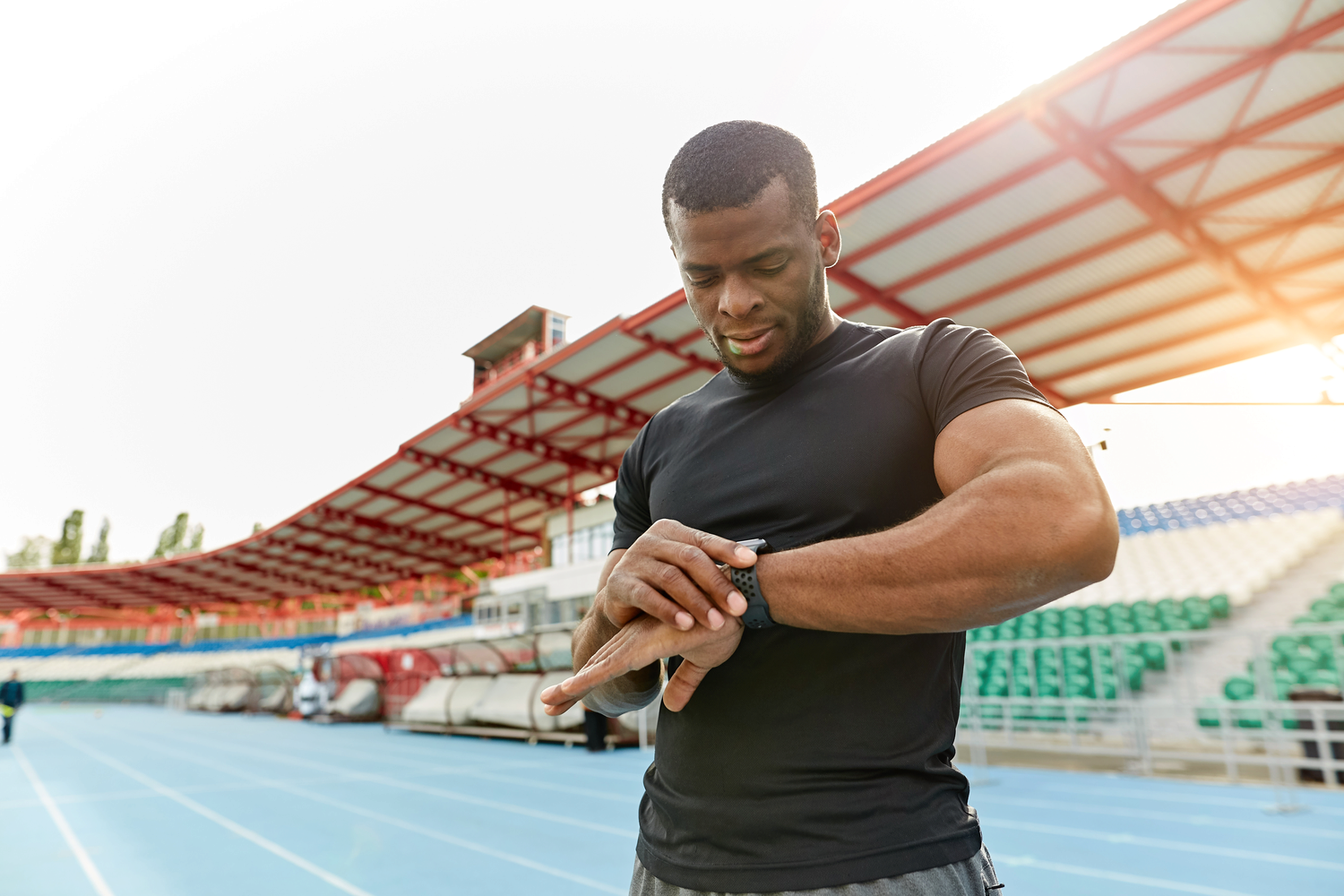 Så arbetar vi med hållbarhet
Our commitment to a sustainable electronics industry
Mycronic strives to contribute to a clean, responsible, and profitable electronics industry.
Electronics have great potential to help society become more sustainable. At the same time, the use and production of electronics involve a range of environmental and social challenges that must be addressed.
Mycronic has a long-term sustainability mindset and actively integrates sustainability into operations and business. We are committed to contributing to a clean, responsible, and profitable electronics industry. To achieve this, we have developed strategies to address adverse environmental and social impact and improve our operations and products. And while we have goals and actions in place to support our commitment, we know we still have a long way to go.
We support the UN Global Compact
Mycronic's commitment to sustainability is grounded in international standards and goals. All our work on sustainability is guided by the UN Global Compact and its ten principles on human rights, labor, the environment, and anti-corruption, to which Mycronic is a signatory.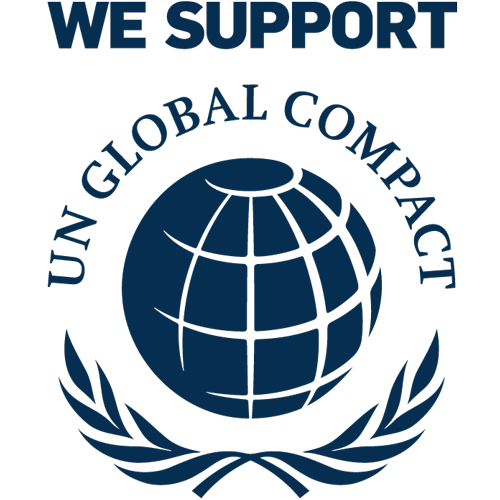 We build our sustainability framework through dialogue with stakeholders, thorough materiality analysis, and alignment with our strategic business objectives. Mycronic's sustainability initiatives also incorporate the UN Sustainable Development Goals (SDGs) and we actively contribute to the goals where we have the greatest potential to drive positive change.


UN sustainable development goals: our focus

Read more
Our sustainability initiatives in the Annual & sustainability report.